We had so much fun filming for Ireland AM in Cabinteely park yesterday as myself, Colin, Shane, Edward, Giuseppi, and Brendan were given an opportunity to sample the course of the Wild Air Run ! Check it out here:
http://www.tv3.ie/3player/show/809/110401/0/Ireland-AM
Wild Air Run is more than just an incredibly fun and exciting 5k, it's such a great experience and is suitable for all ages (7+). It doesn't matter how fit you are (take it from me!) anyone can enjoy the Wild Air Run, Ireland's first inflatable 5k course.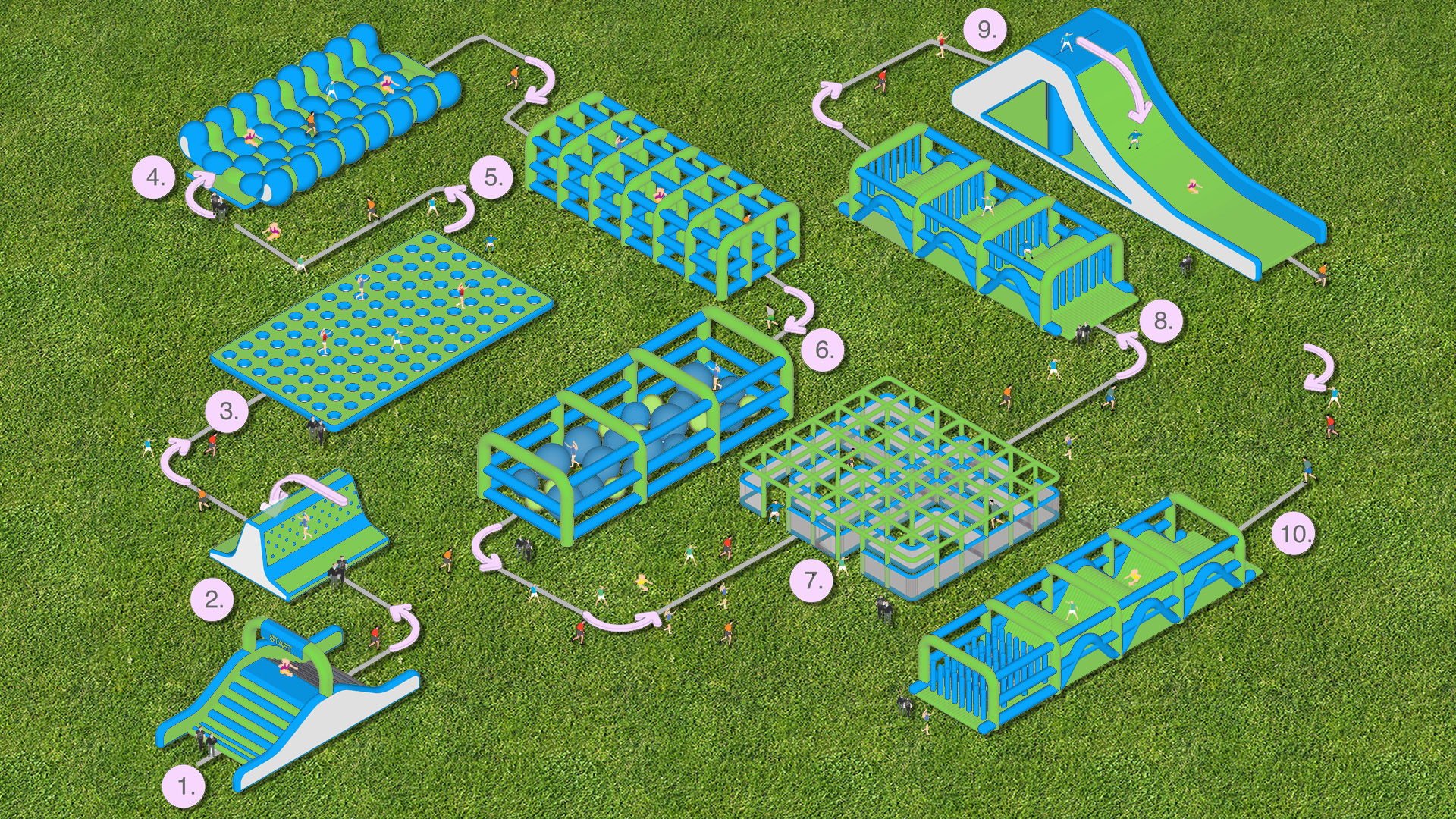 It was so much fun and being the only girl on "Team Alan" against 6 guys I think I did pretty good to come out in one piece!
–Tori x
1
Person enjoyed this!