As a blogger I get sent a lot of stuff, it's a tough job but somebody's got to review it! I am very lucky as I get to try out all the new products on the market and with this comes the added bonus of telling you about them. I love sharing my knowledge on all things hair and I will only ever recommend the products I love.
On that note, welcome JOICO Hair Shake. There's a great video on how to use it for men and women if you click on the link above.
I've used a lot of volumising hair products, powders, dust and sprays. I've never used one like this though. JOICO Hair Shake sprays on wet and dries to a powder finish. It's great for fine, straight hair or Asian hair to give root lift and texture without weighing the hair down. As you can see in the pic below my hair is naturally rediculously flat and very straight….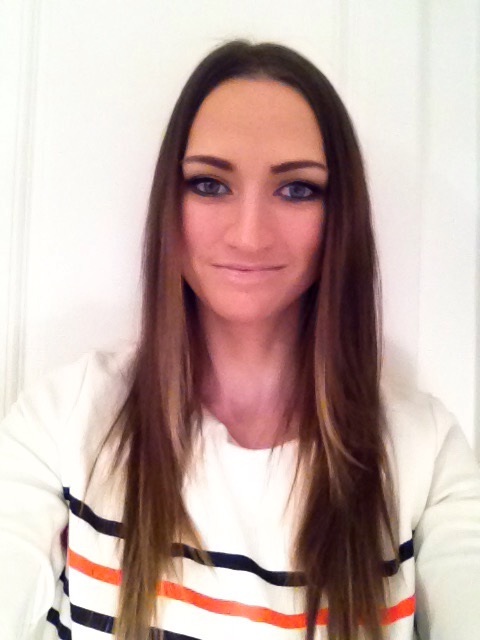 After spraying JOICO Hair Shake on my roots this is the result…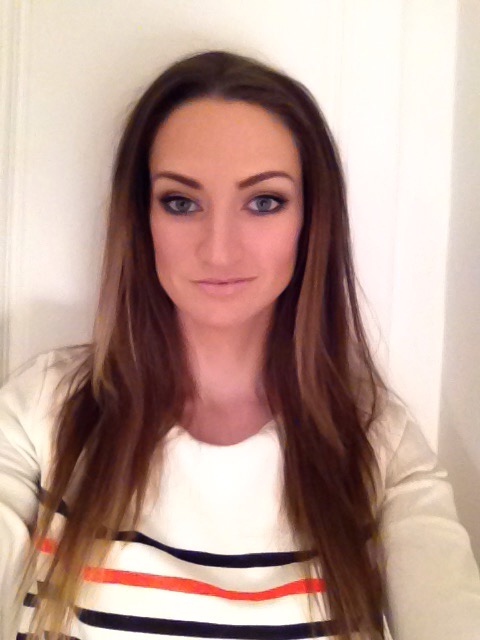 It automatically gave me root lift without any back combing or any effort whatsoever! I can't recommend it enough, so if you need a little extra something on your Christmas wish list this is perfect. JOICO is available mostly in salons or can be bought online here
Better yet if you would like to win one just head to my Facebook page and tag a friend to be in with a chance of winning a bottle for the festive season!
-Tori x.
Terms and conditions apply