So, many of you would've read my previous post about the Heatless Halo Curls, where I showed a basic step by step of how to achieve them. If you didn't read it, read it Here.
I followed all of the steps and I have to say it was very easy to do, although it deffinitely wasn't my most attractive look. Not only did my husband have to donate a t-shirt to this task but he also had to sleep beside an extra from Star Trek for the night!
I persevered and couldn't wait to take it out this morning. As you can see in the pics it did give my hair a nice bouncy wave. There were a few kinks from the clips but I'd say that gets ironed out with practice. I loved the end result and am very impressed it was achieved without heat. I would deffinately do it again and would recommend it moreso to people who are worried about the condition of their hair due to wands, ghds etc…
As I have extensions in my hair, I would love to hear from someone who has tried it on natural hair, let me know how you get on.
-Tori xx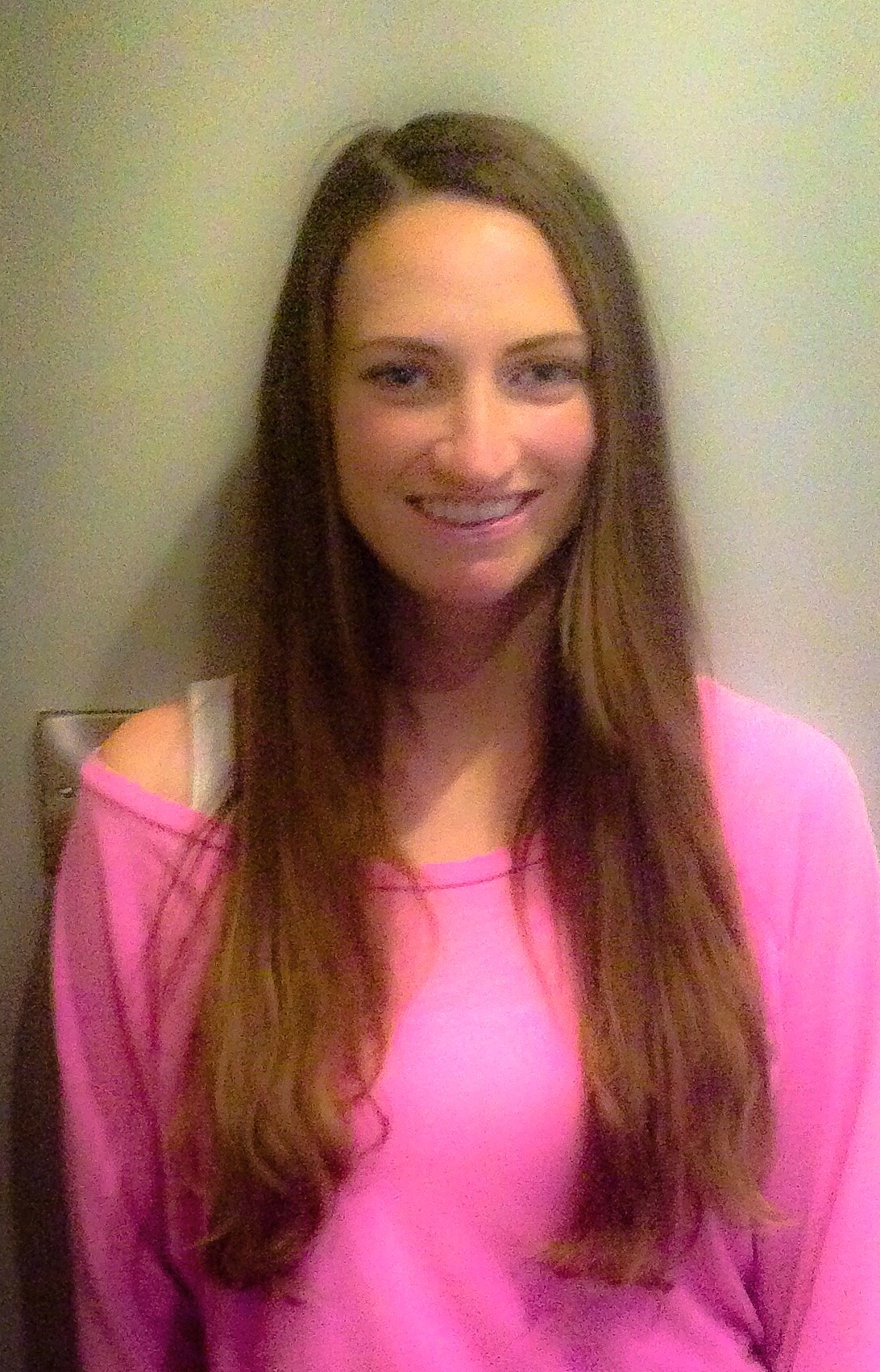 Before pic of just showered hair, air dried to 80% dry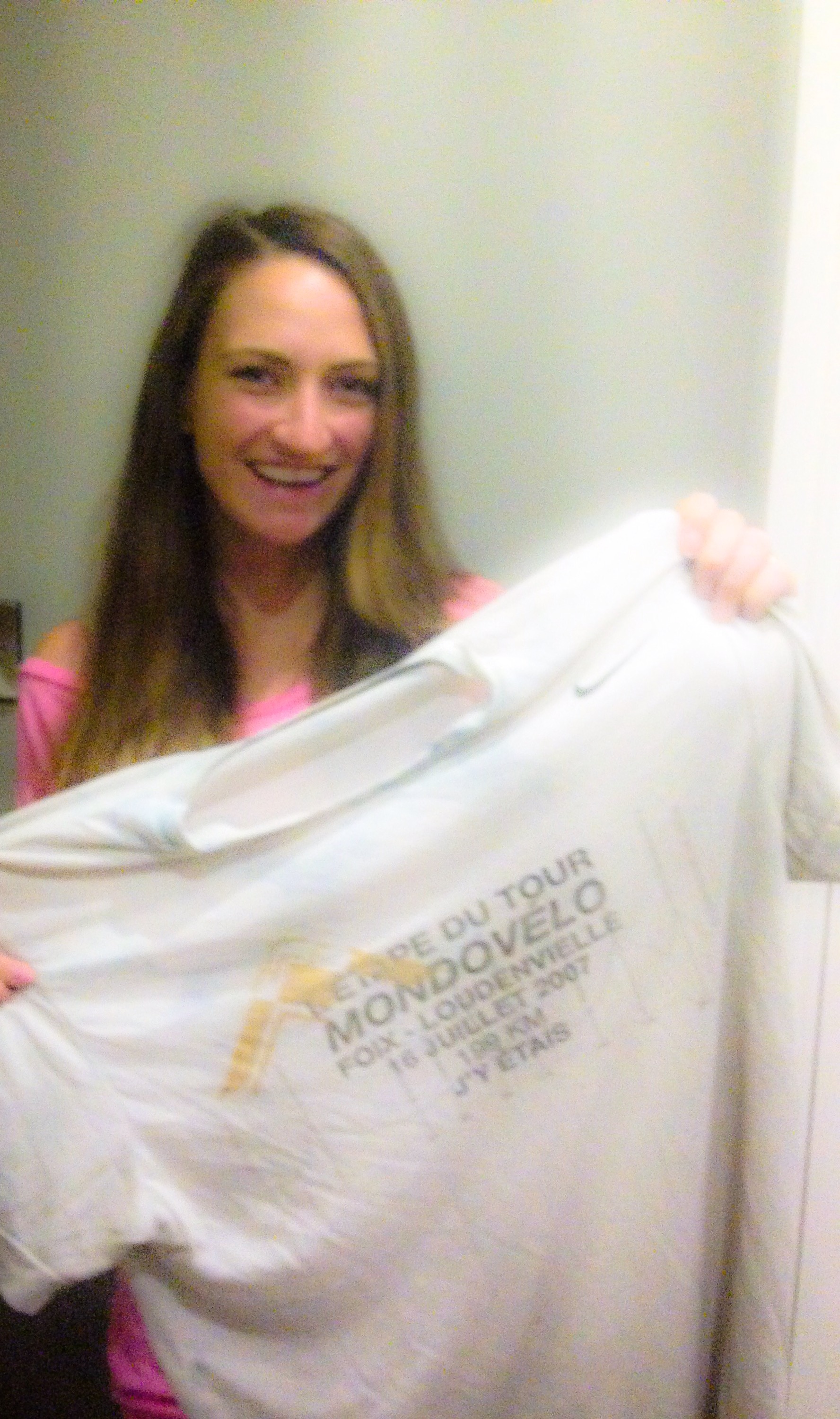 The t-shirt!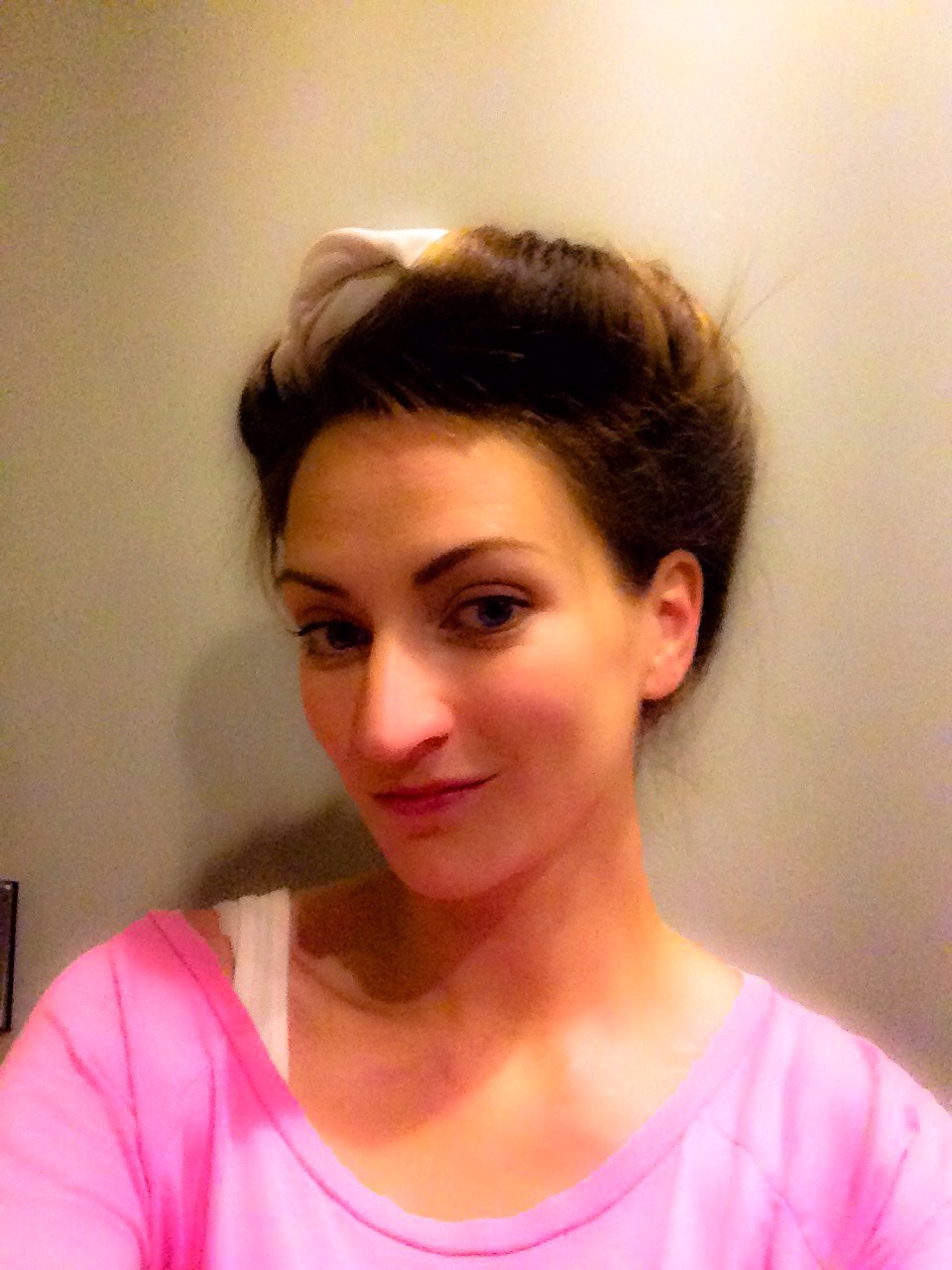 The t-shirt rolled up and pinned to my head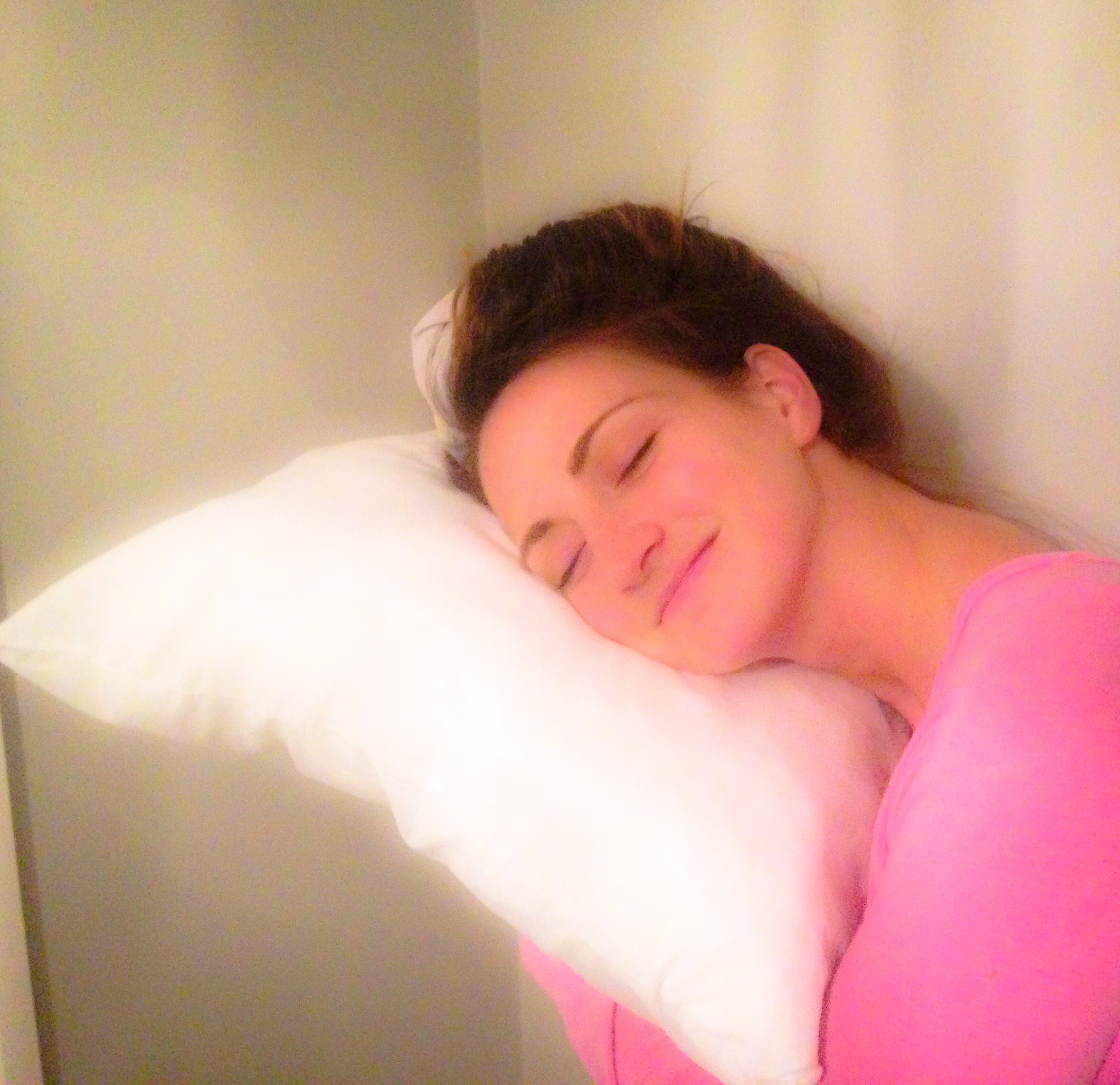 Sleep……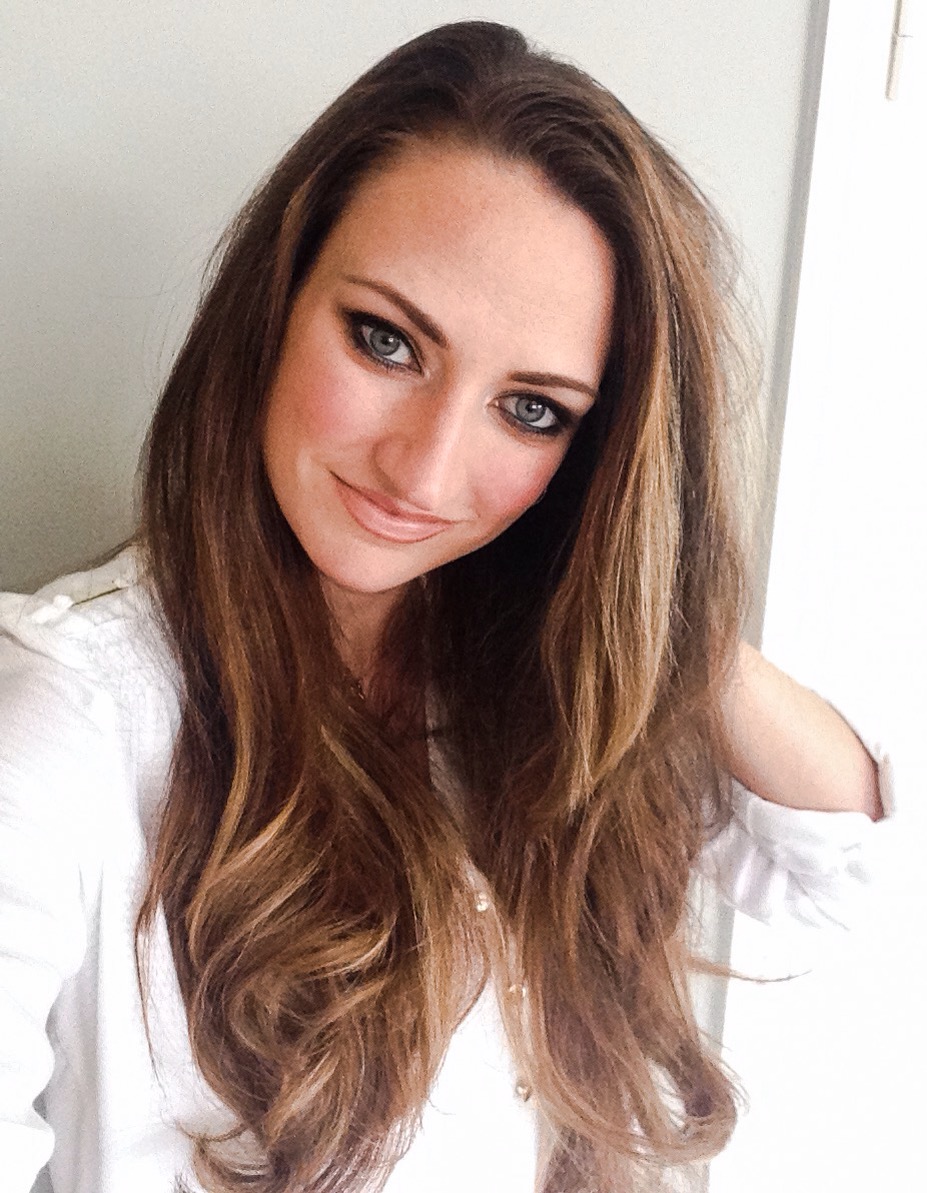 Voila! Heatless Halo Curls
Courtesy of www.kayleymelissa.com