If you feel like your hair is exhausted from the festivities or has been over done with hairspray trying to revive your Christmas blow dry then you need this in your life….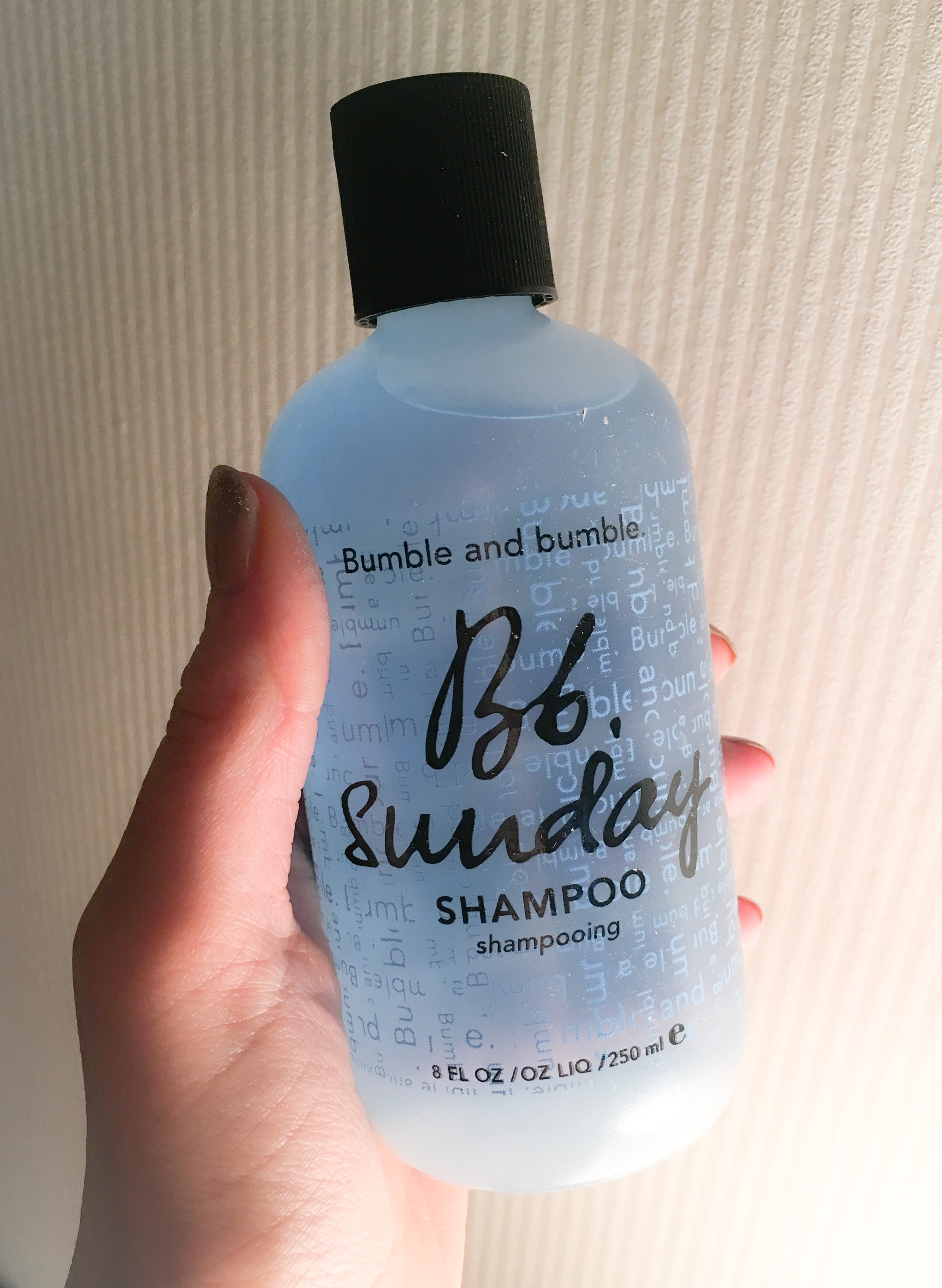 I've been using Bumble and Bumble Sunday Shampoo everytime my hair has needed a bit of a deep clean and it's brilliant. It's not an everyday shampoo but definitely good for once or twice a week depending on how oily your hair or how much product you use. It's also great if you live in a hard water area.
It smells divine and foams up lovely without stripping your colour which is rare for a clarifying shampoo so top marks from me!
It's also perfect for you guys out there as it removes any wax/ gel residue in one shampoo leaving your hair squeaky clean.
It's available from salons, some boots stores and here for €22.45.
-Tori x