I remember as a young girl obsessed with horses, and lucky enough to have my own, grooming day was my favourite day.
Maybe it set me up for being a hairdresser, who knows, my pony did always have the glossiest coat, the best braids and the shiniest hooves!
We used a brand of horse products called Mane n' Tail and I remember it smelt divine.  You can imagine my surprise when one day I spotted it in my local chemist, I had to find out more about what it was doing on our shelves…
After doing some research on the brand it made a lot of sense to me.  Everyone—male or female—wants thick, shiny, silky hair.  Horses have just that, also the chemical structures of horse hair and human hair are very similar so if something works on wild coarse horse hair it's bound to work on unmanageable, dry, human hair right?
Exactly right!!!
As a mother of a two year old and a one year old I have spent the last three years dealing with pregnancy hair, post pregnancy hair, pregnancy hair and post pregnancy hair again!  As everyone that's had a baby knows, this is not a nice time for your hair.  I lost so much hair that started to grow back after my first child and then lost it all again after my second.  My hair was three hairstyles in one! So the prospect of a product that claimed to strengthen and make my hair grow faster was very appealing to me.
Mane 'n Tail have of course branched out from just "The Original" horse shampoo and various gorgeous ingredients have been added like olive oil and icky chemicals have been removed to be more specific to different hair types.  The range is vast and there is something for everyone, including strengthening sprays and even hand and foot creams aptly named "The Hoofmaker" because who doesn't want strong hooflike nails?
Did I mention these beauties swear by it??


I have been using Mane 'n Tail for over a month now and I have to say I noticed the difference after the first wash and it still has that new product feeling.  My hair felt really light and so clean.  My blowdries have lasted longer and I'm hoping with prolonged use my hair will get thicker and stronger, I will deffinitely continue to use this product.
I'm never one to say that one product will work wonders for everybody but I highly recommend you try it and see. There is plenty to choose from for different hair types and if you have your own favourite brand conditioner try it with a Mane 'n Tail shampoo.  I'm all for mixing and matching.
At the moment I'm using:
Mane 'n Tail gentle clarifying shampoo;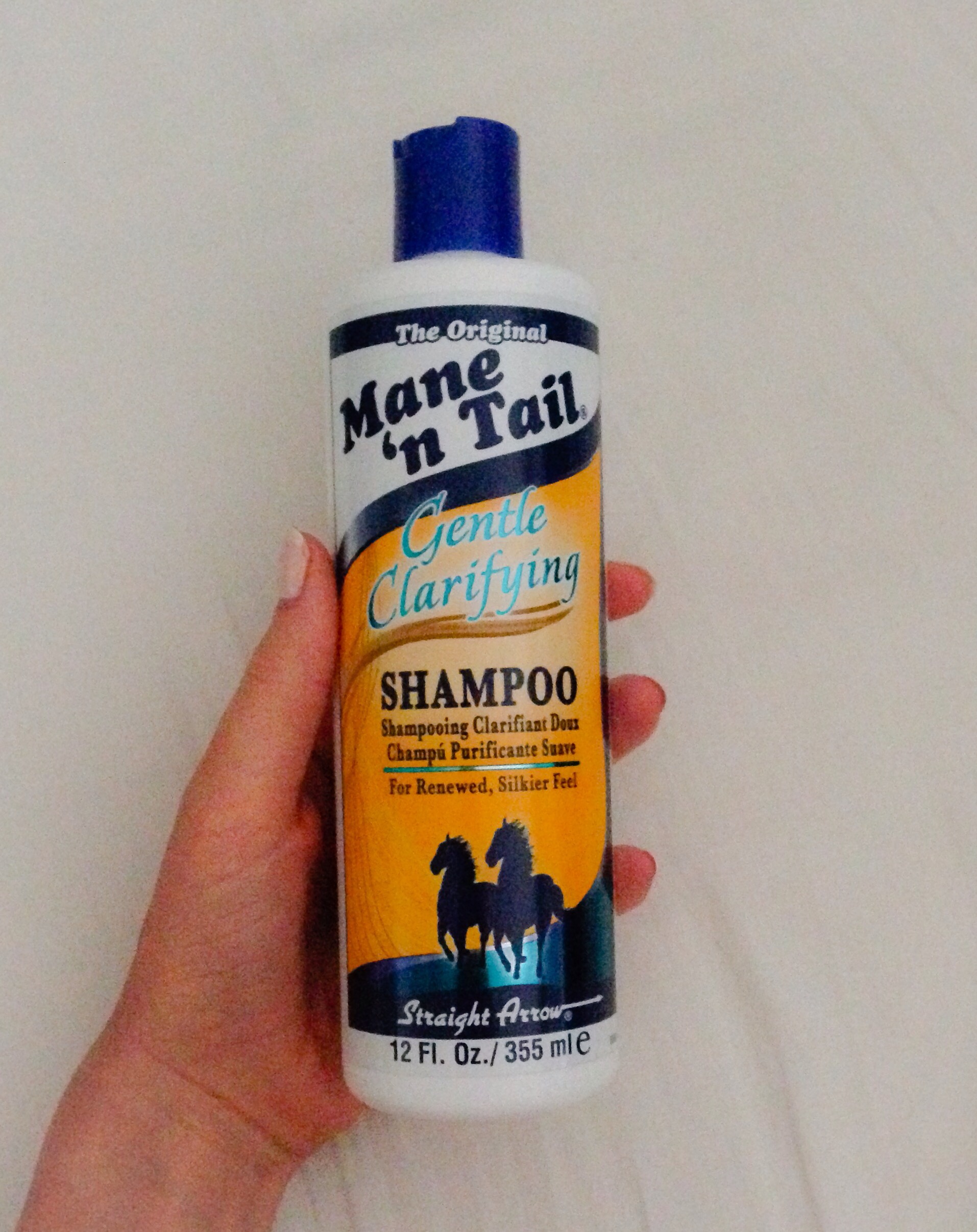 Mane 'n Tail deep moisturising conditioner on my ends because I have extensions so they're drier;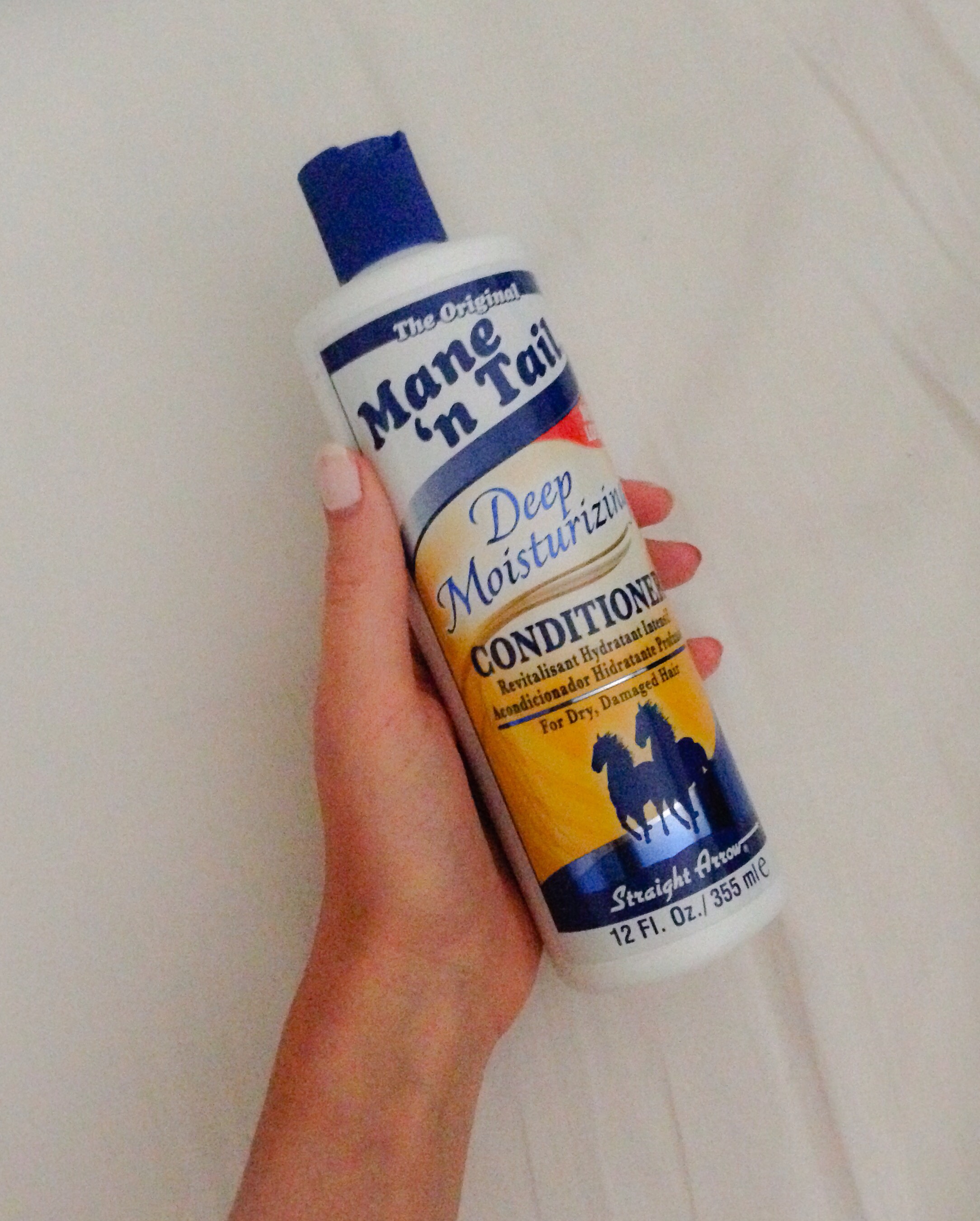 Mane 'n Tail leave in strengthener;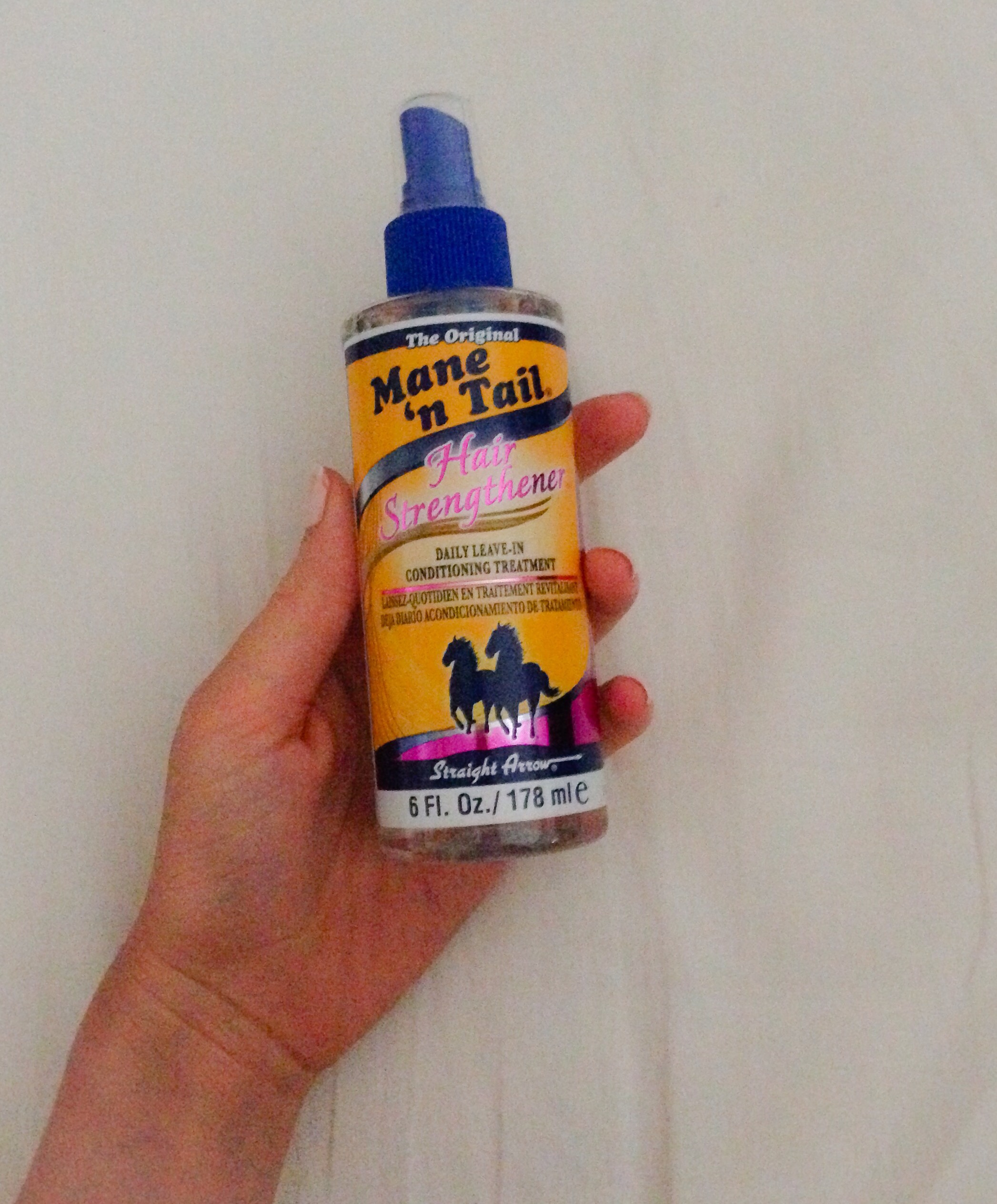 Kerastase elixir ultime oil;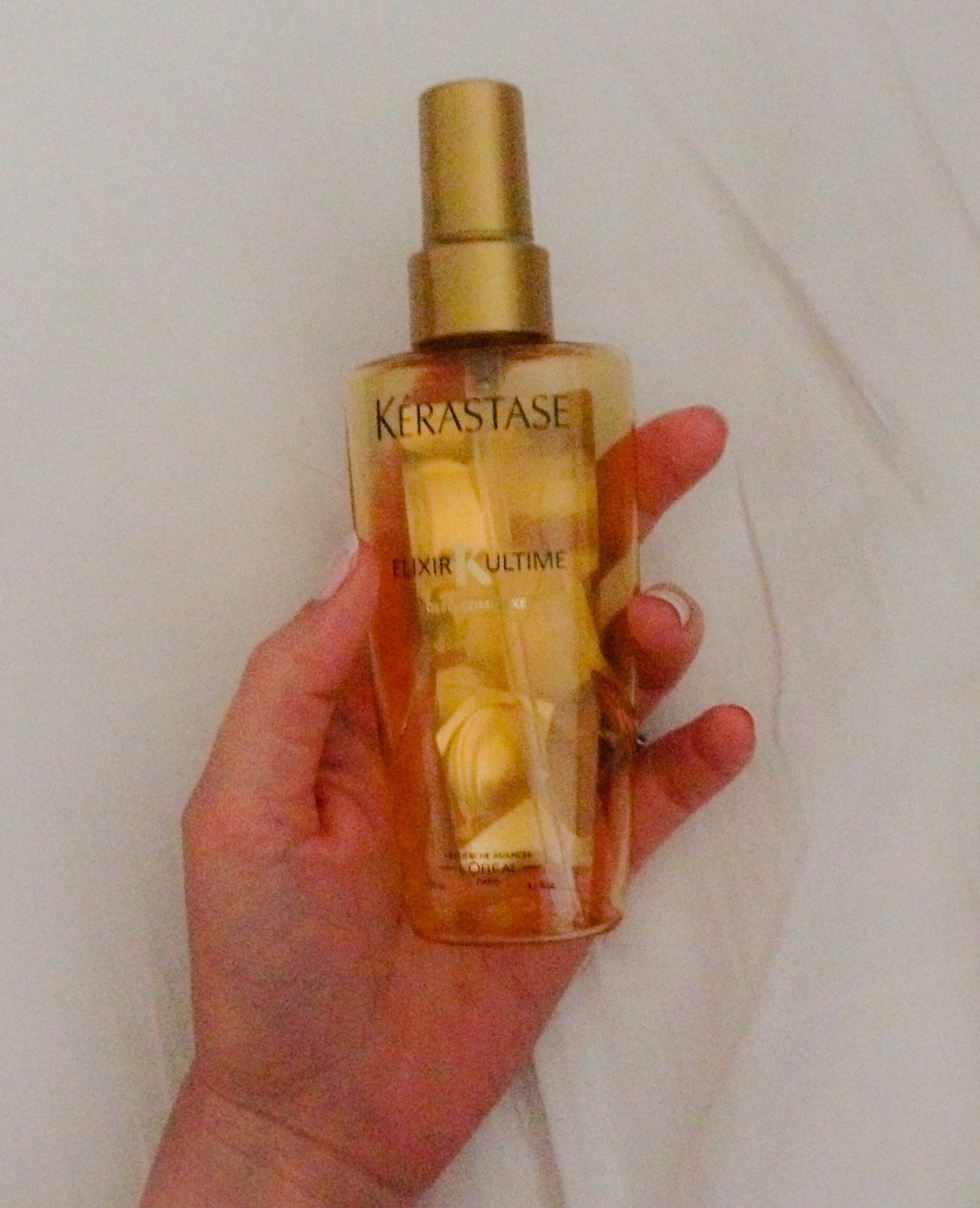 Once a week I use L'Oreal ever strong conditioning masque;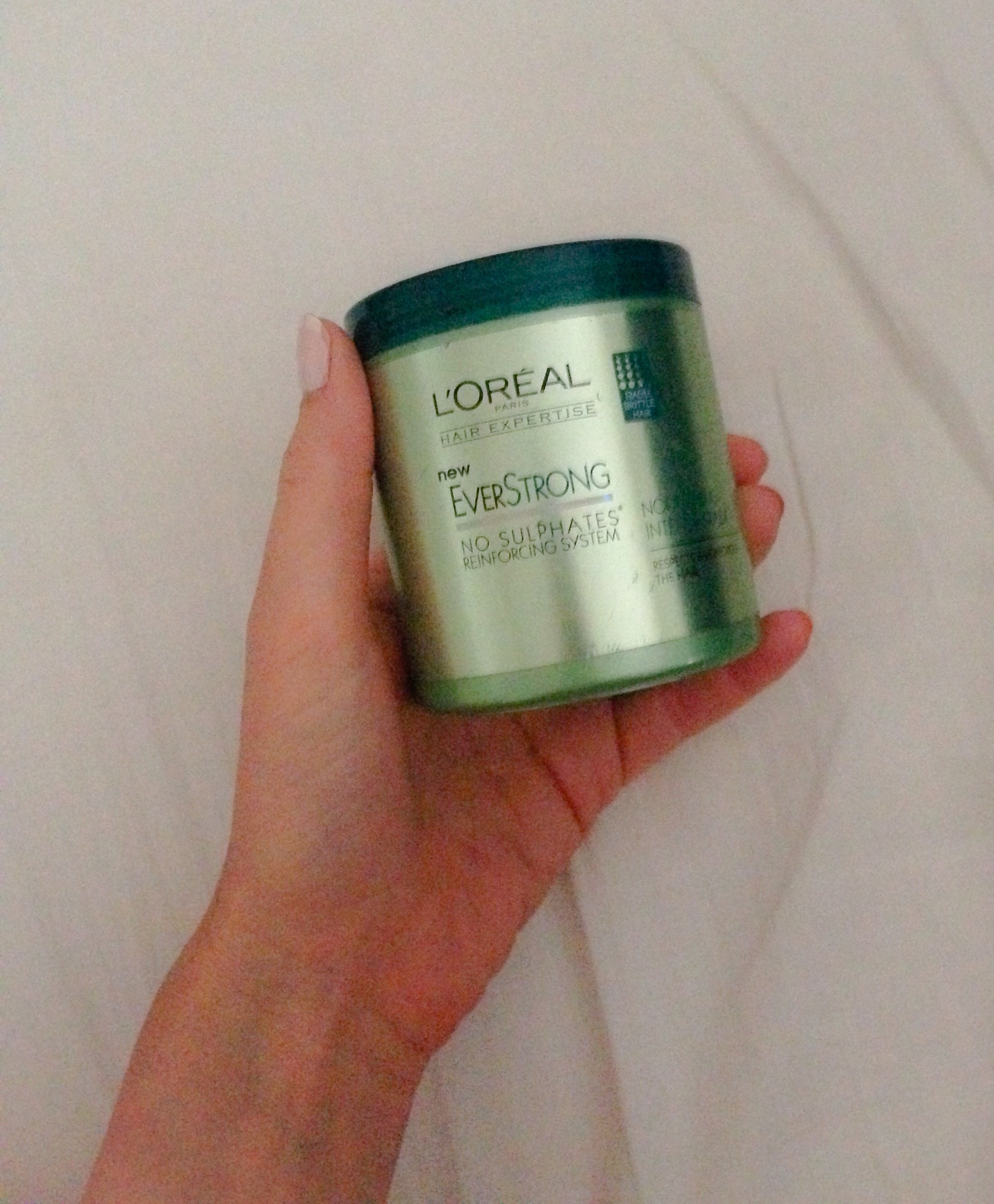 Mane 'n Tail have also have a range of sulphate and paraben free products called "Concieved by nature."  These are next on my list of products to try. I will review these (and other sulphate free products) soon.
–Tori