For anyone contemplating getting a wig, suffering from hair loss or undergoing chemotherapy this is a really nice article put together by GHD and UK ambassador ZöÉ Irwin. ZöÉ outlines how to wear a wig and gives some really helpful tips when choosing your first wig.
I love the tutorials and videos, it's beautifully done and worth a quick read:
GHD pink in association with the Irish Cancer Society- you are not defined by your hair.
GHD have raised €11 million for breast cancer charities across the globe with annual pink limited editions over the past twelve years. This year they hope to raise that number to €12 million by donating money from every electric pink purchase to breast cancer charities.
Look at some of these beauties that could help raise funds and also be a nice little treat for yourself!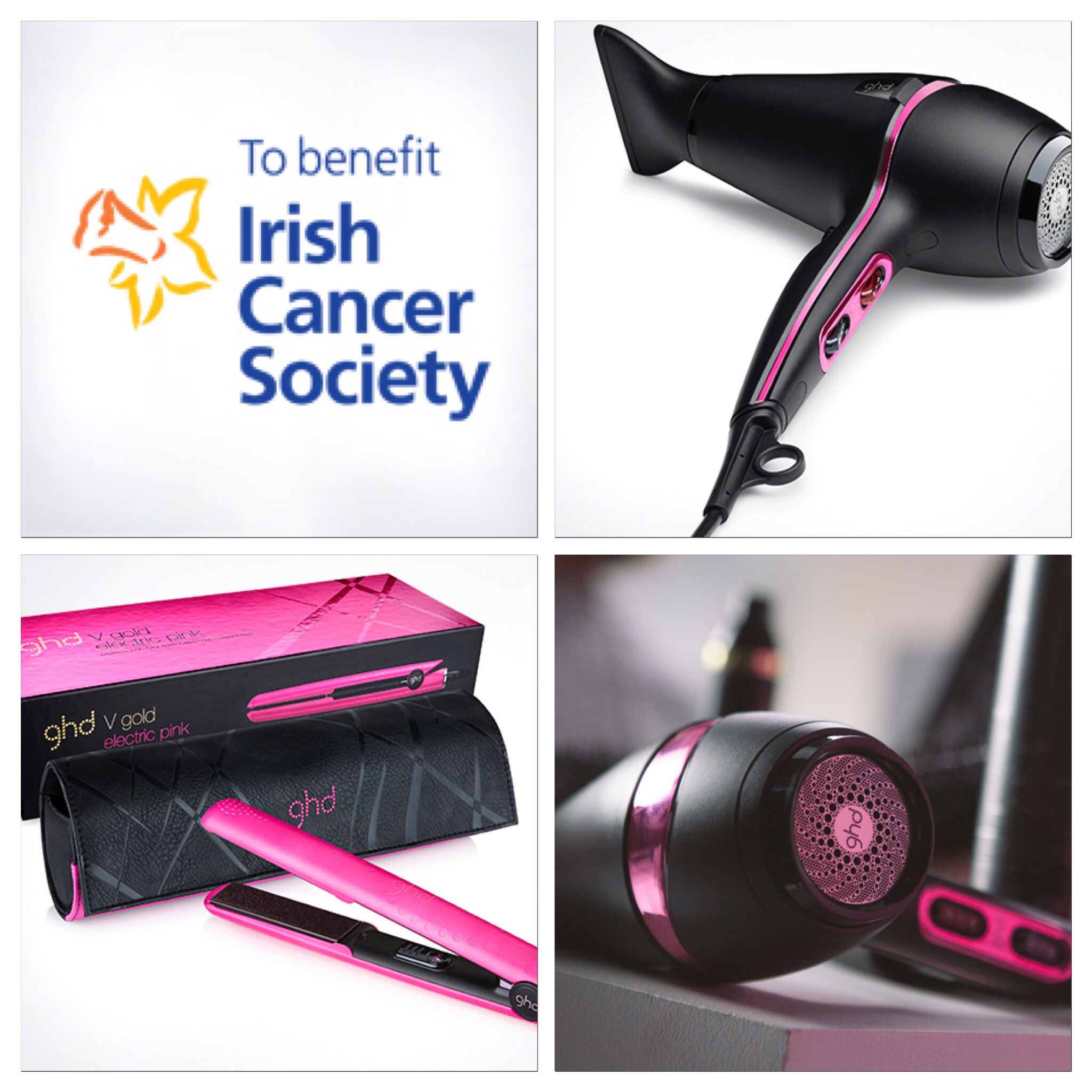 Shop here
-Tori x.
Tori Keane accepts no payment for blog posts, all my opinions/ reviews, good or bad are my own.
Bloggers should always be honest about what products they are endorsing.