Everybody loves the look of the Victoria's Secret models, not just for their ability to model underwear but for their gorgeous wavy natural looking hair too!  Their look is soft and flowing and I think it's kind of 70's inspired, carefree and effortless.
Here's a quick tutorial on how to recreate this look using my favourite tool, The Instyler…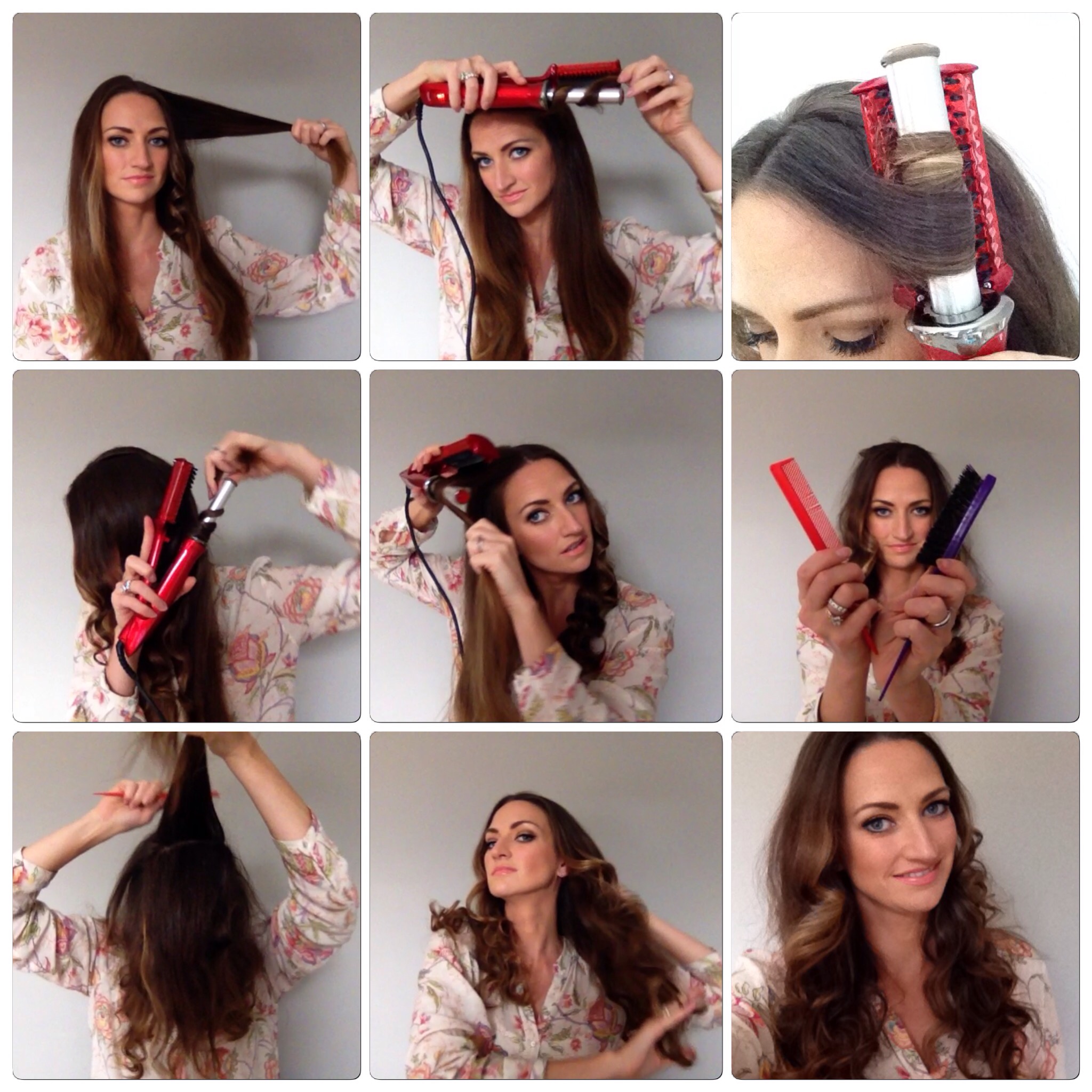 Step 1: Take a big section of hair starting at the front and wrap around the Instyler, bringing the hair around the barrel away from the face.  Hold for 10-20 seconds depending on how well your hair takes a curl.
Step 2:  Continue this process around your head in about 6/7 sections until you get to the front. When doing your front section make sure the hair is going around the barrel away from the face again.
Step 3:  Backcomb the crown with a tail comb and smooth using a backcombing brush.
Step 4:  Run your fingers through the curls to make waves and you're all set!
Here's a quick video to show you my process from start to finish:
Don't forget to subscribe to my website for all my hair posts as they happen.
If it's videos you prefer, stay up to date by subscribing to my YouTube channel.
-Tori
(Image: www.morninggossip.com)