With 'back to school' time fast approaching, we wanted to get down to the 'nitty gritty' and help you moms and dads with this reoccurring problem…. Headlice!
Here's some tips on headlice and how to combat them, you are going to hate reading these, my head is so itchy writing it down…… 😜
Firstly, checking for head lice:
•Look out for the usual signs of itching and scratching.
•Take fine sections and examine the hair from root to tip.
•Head lice are tiny brownish/black coloured insects with a hard shell.
•Nits are the eggs they lay, these are cream/white in colour, oval shaped and stuck onto the hair.
•Nits are hard to scrape off the hair with your nail.
•Head lice usually lay their eggs on the warmer parts of the head, behind the ears and at the nape of the neck so check particularly around these areas.
•Head lice are human parasites and require human blood to survive. They are not environmental pests so pesticidal sprays for furniture and bedding are unnecessary and a serious risk to health.
•Vacuuming is the safest and best way to remove lice or fallen hairs with attached nits from upholstered furniture, rugs, stuffed animals and cars.
Keeping head lice at bay:
•Limit head to head contact. Lice are walkers not jumpers like people think.
•Always tie girls hair up.
•Use a tea tree infused spray or shampoo, seemingly head lice don't like teatree.
•Use a preventative spray like Lyclear repellent spray.
Here are the products I had with me this morning all available from Boots:
Boots electronic head lice comb €29.99
Headlice remover comb €4.99
Full marks solution €21.99
Puressentiel treatment €17.99
Vamousse treatment €21.99
Vamousse shampoo €14.99
Lyclear repellent €13.99
Headrin Once spray €13.99
Tea tree shampoo € 5.99
Tea tree conditioner €5.99
I also recreated the double bun or 'Minnie Mouse' hairstyle on my model Jasmine as a cute and preventative hairstyle!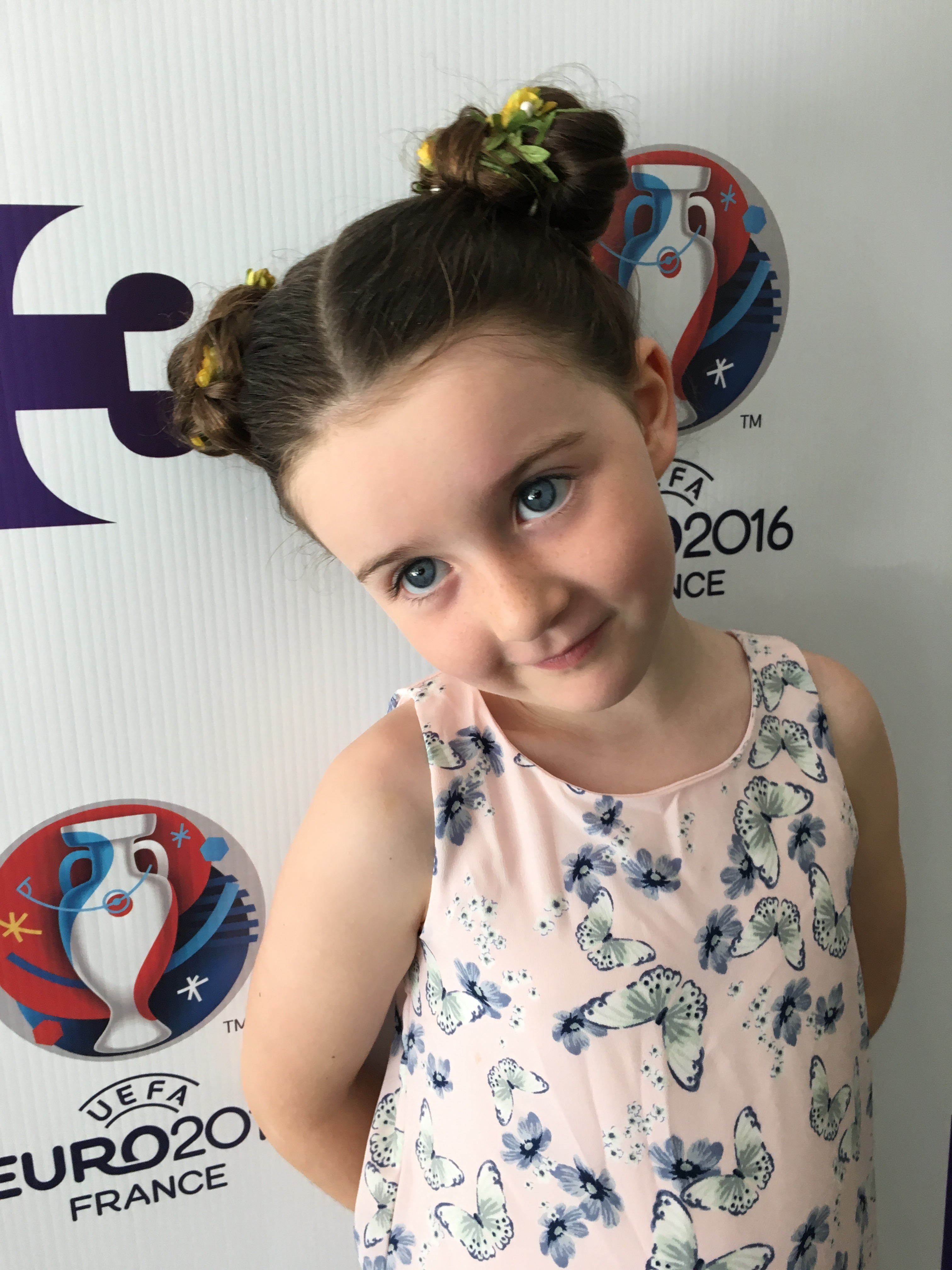 It's actually been a very popular summer 2016 style, with the Jenner girls, Arianna Grande and Miley Cyrus wearing it, to name a few.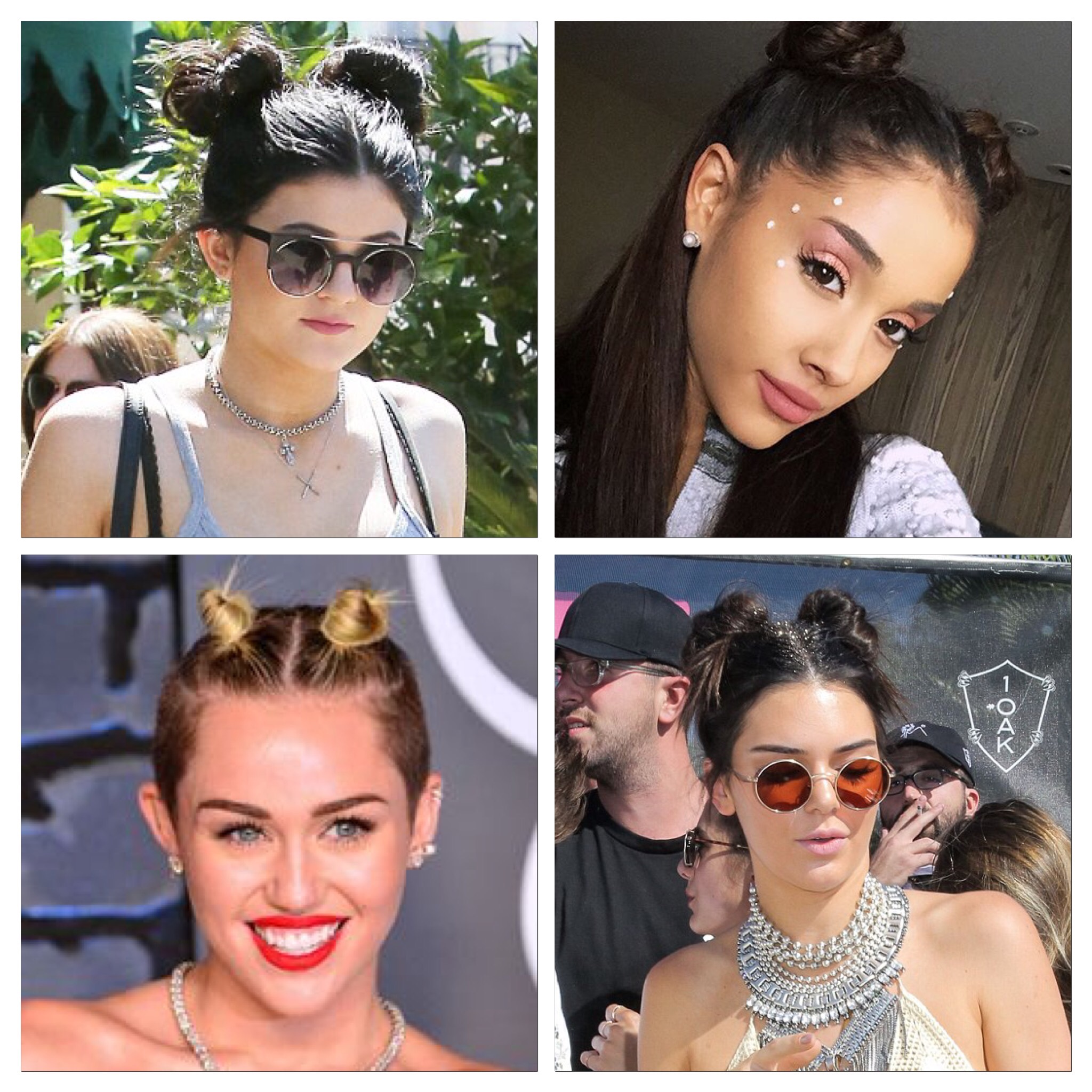 Here's the step by step guide on how recreate it……
Step 1: Firstly, brush the hair so its free of tangles. Divide into two sections on either side of the head.
Step 2: Make 2 really high pony tails on each side.
Step 3: Plait both pigtails and secure with a bobbin.
Step 4: Wrap the pigtails into a bun shape and using bobby pins secure the ends onto the head.
You can decorate with different clips if you want, I used a flower vine plaited into mine.
Tip: Don't make the mistake of just pinning towards the middle of the bun, you need to make sure you are actually pinning to the hair which is not part of the bun to give it a good anchor!
See this mornings videos here: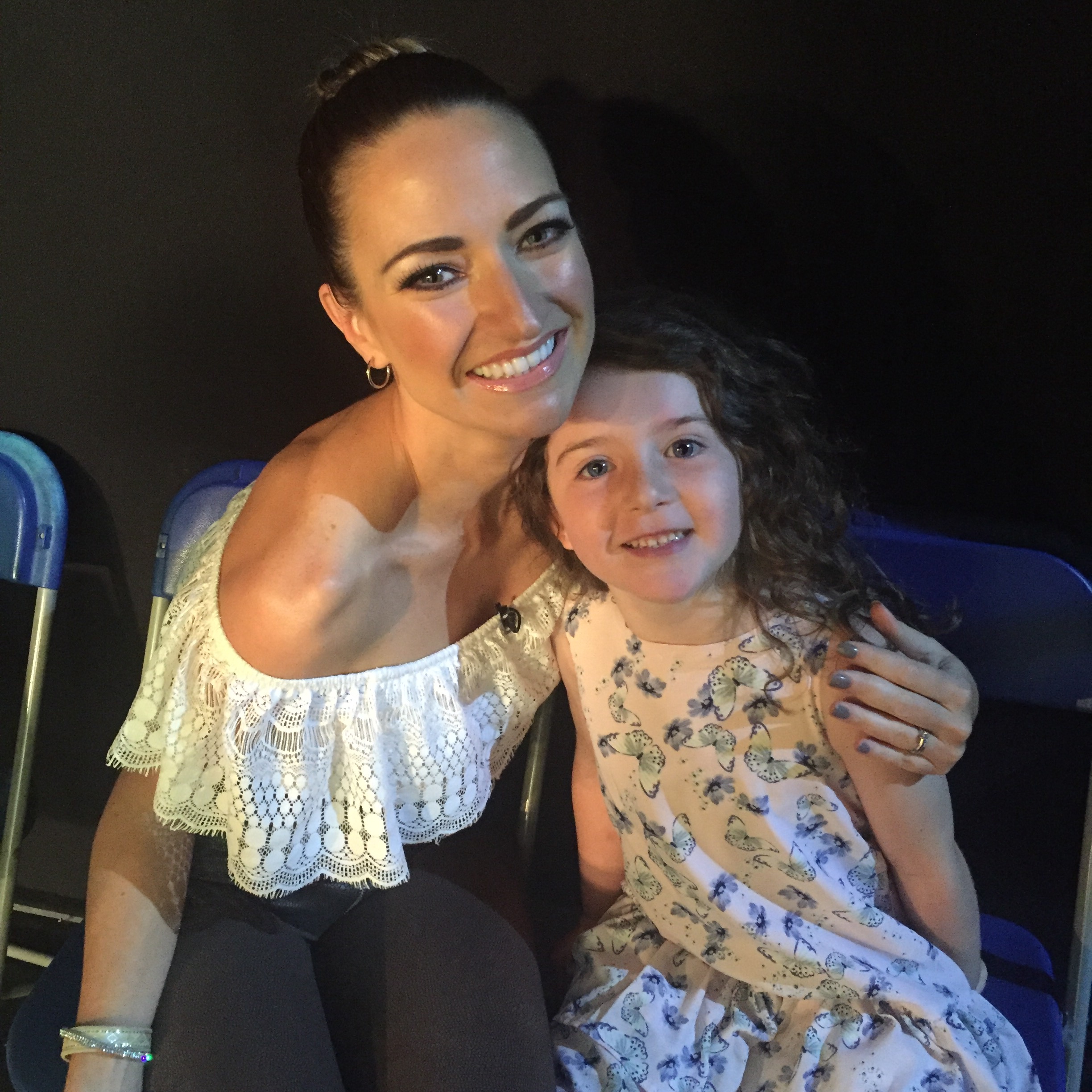 Meeting her new idol!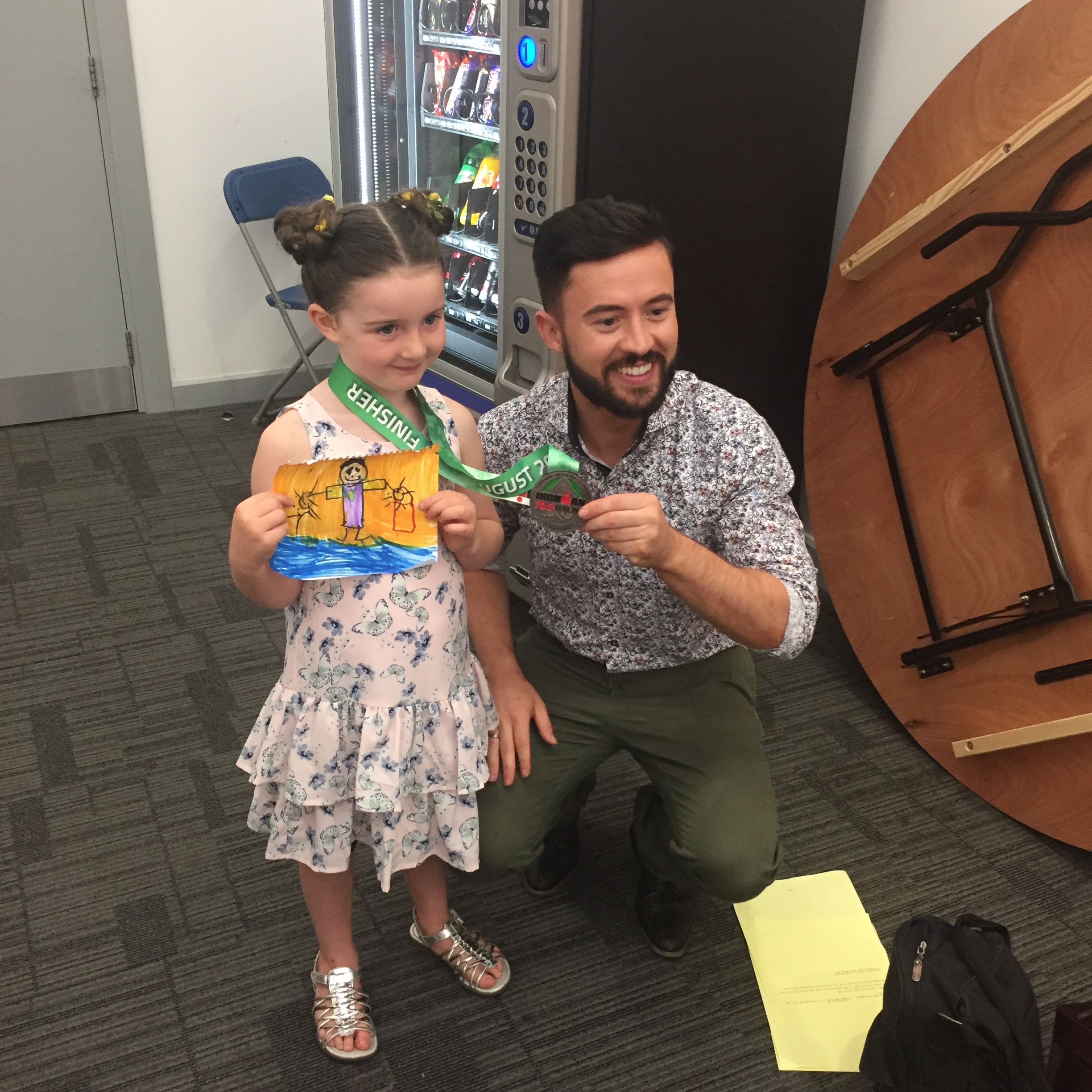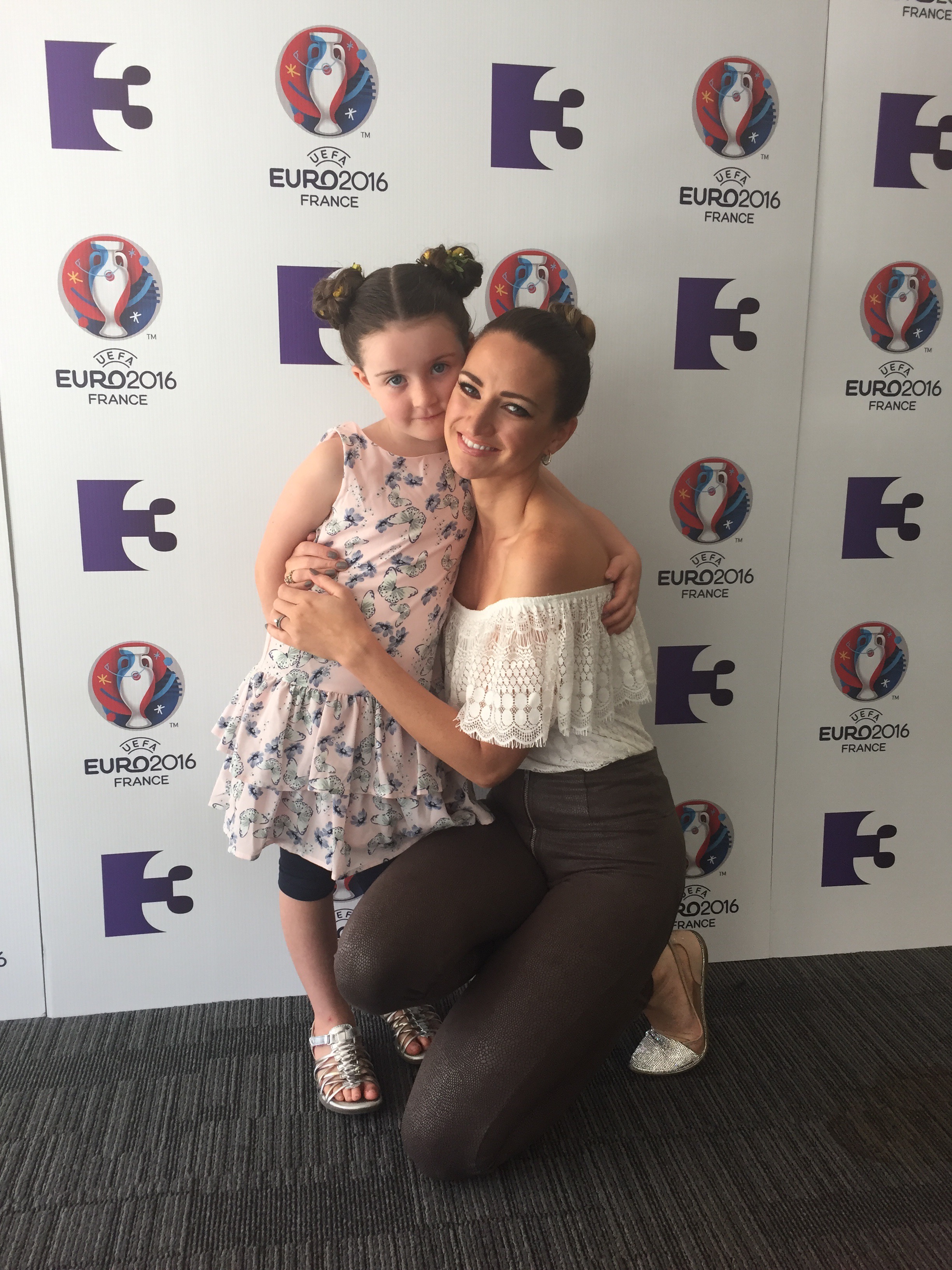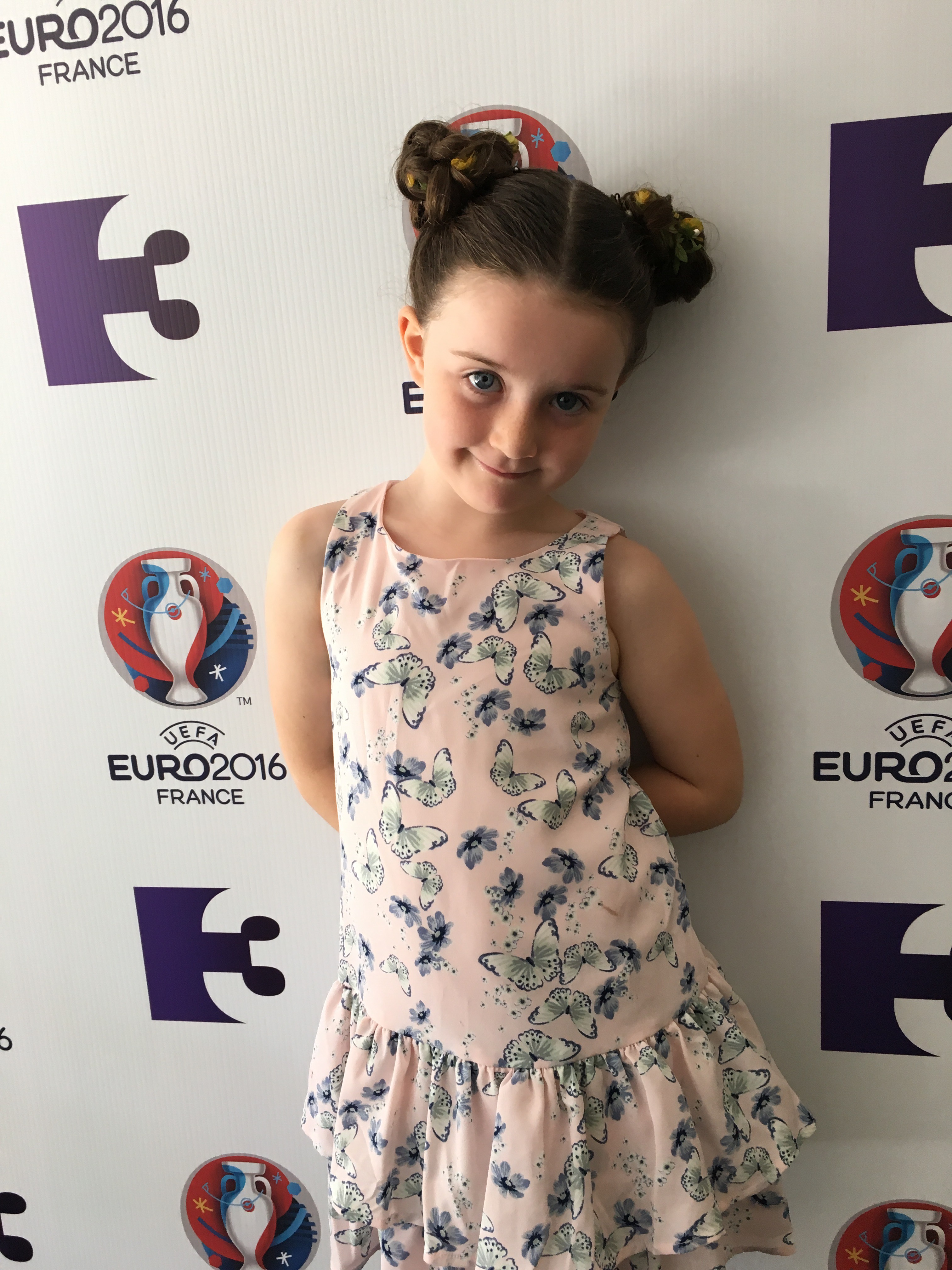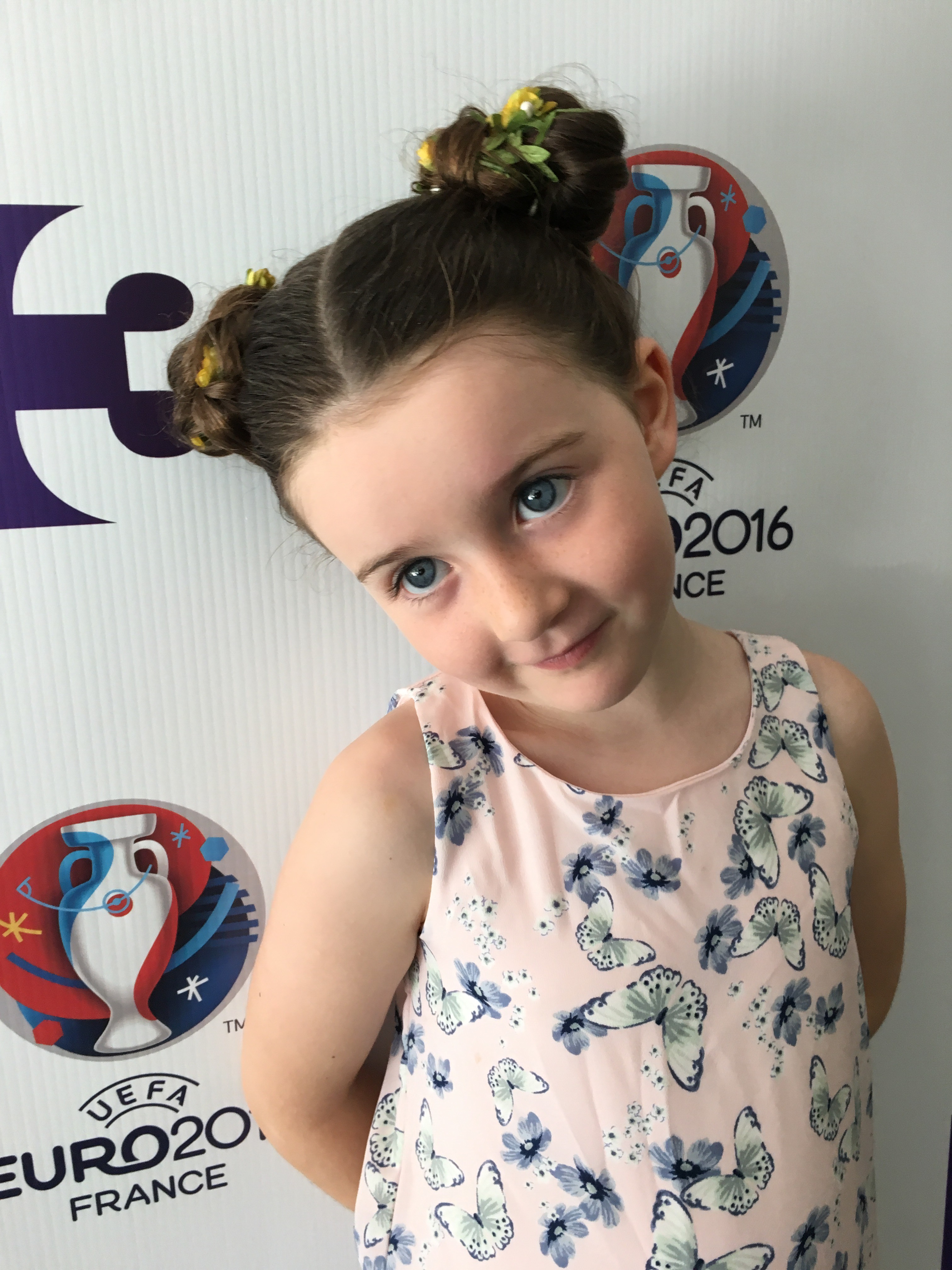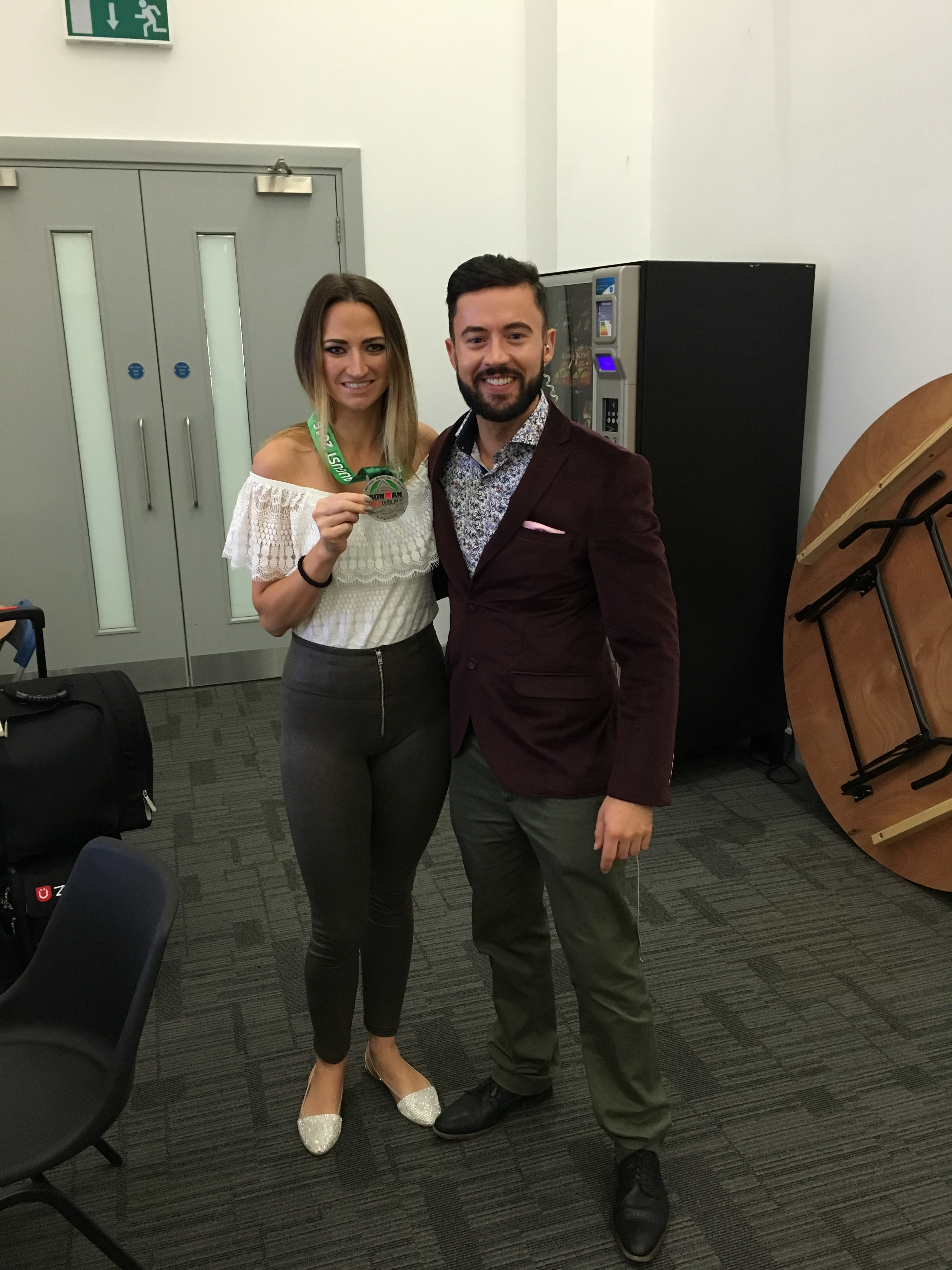 Well done Deric on your amazing Iron Man result!
–Tori x