Right now It's lunchtime on Halloween day and I'm sitting here getting messages from friends asking for last minute Halloween costume ideas……
I do love Halloween and generally go all out myself, anyone who knows me will know this!
However if you're not a fan but have a party to attend, you just got a last minute invite to a fancy dress or you're just having a bad hair day, here are some quick easy Halloween costume ideas that don't require washed hair or much hair effort at all….
1.There's something about Mary:
Check out my friend Sandra last night, she's a genius…..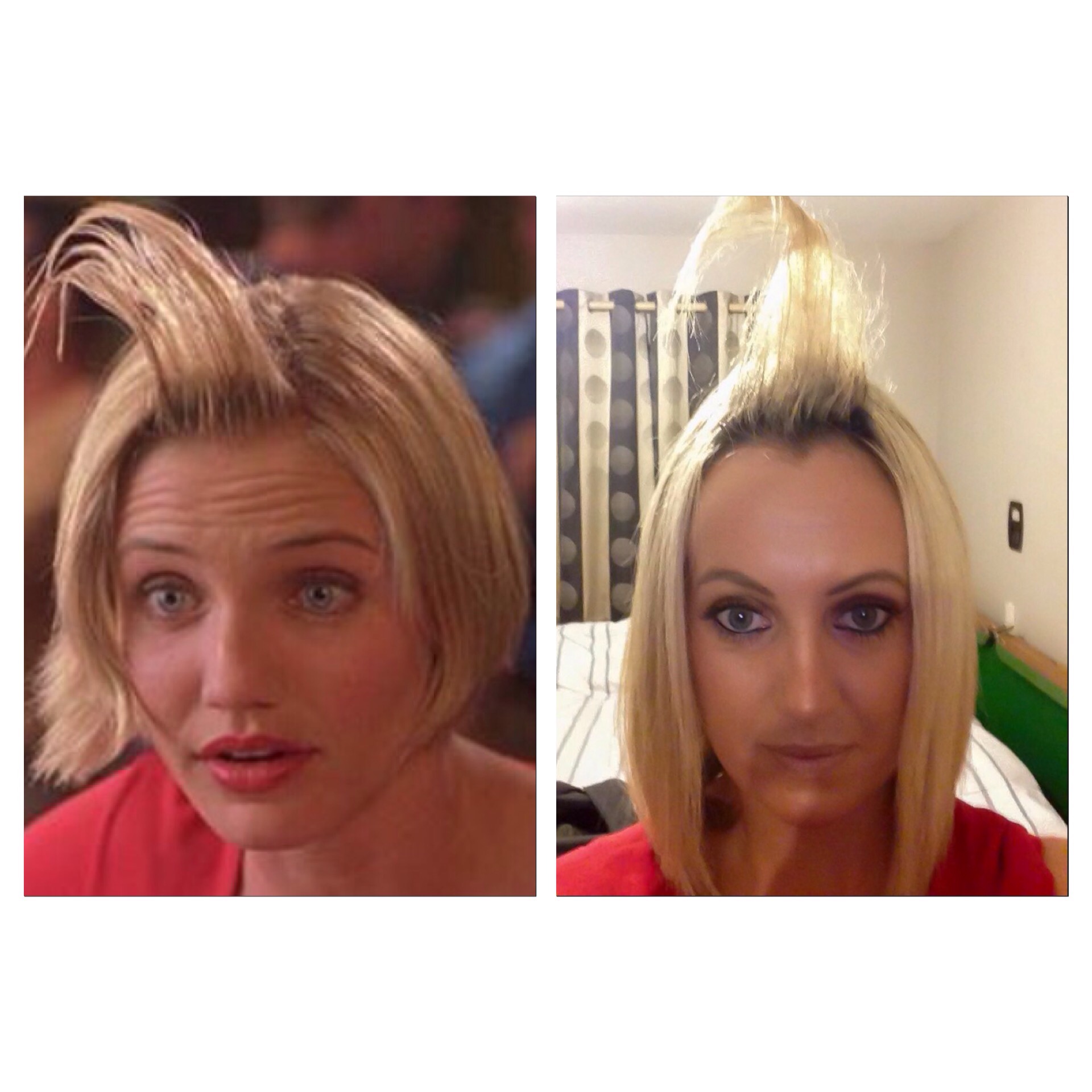 This costume had everyone in stitches and all she needed was a red dress and some 'hair gel.' No really just something cheap and light like Studio line not hair wax it's too heavy. All you do is back comb the front section cover it in hair gel and voila!
This style is great for shorter hair or hair with a fringe.
2. Geisha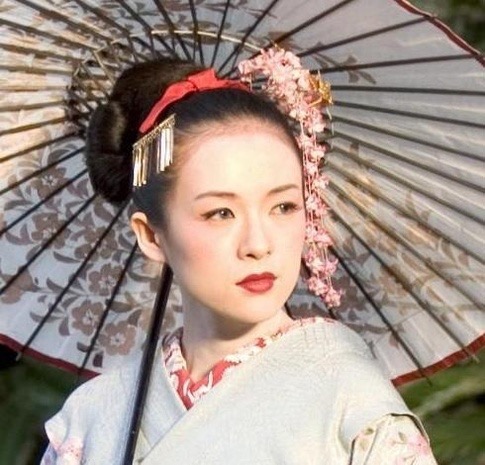 All you need for this one is a dressing gown with an oriental print if possible, if not a plain colour will do. Dress it up with some beads and flowers and put your hair in a bun, simple!
3. Lara Croft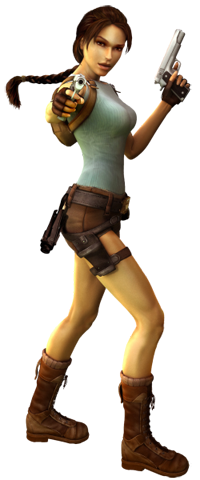 This is one of the best and comfiest things I've ever dressed up as. It requires minimal effort as Lara doesn't wear much makeup, has her hair off her face in a plait and wears hiking boots, perfect! All you need is a turquoise or grey tank top, khaki shorts and a belt with some toy guns stuck in it. You do need long hair for this one though….I actually think I'm going to take this one out again for trick or treating tonight!
4. Cruella Deville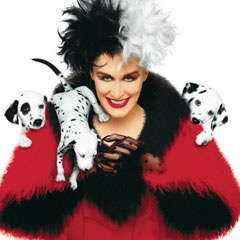 The costume part of this needs a bit more effort as its really not the same if you don't have a big furry coat, however the hair bit requires very little effort believe it or not. You will need to take a trip to the shops to get some coloured hairspray though like this one from Claire's. Your hair needs to be messy and undone for this one, so don't go blow dying or putting any effort into it. Just part down the centre, back comb both sides and spray with your coloured hairspray, simple!
5. Morticia Adams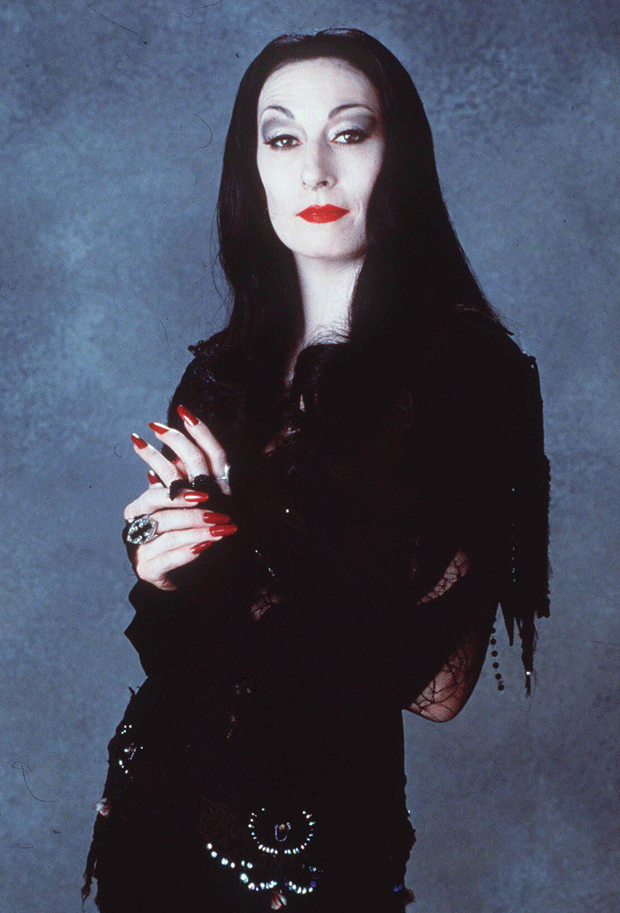 An oldie but a goodie. All you need for this look is a black dress, dark hair and a Ghd. I don't think this needs much explaining!
6. A Witch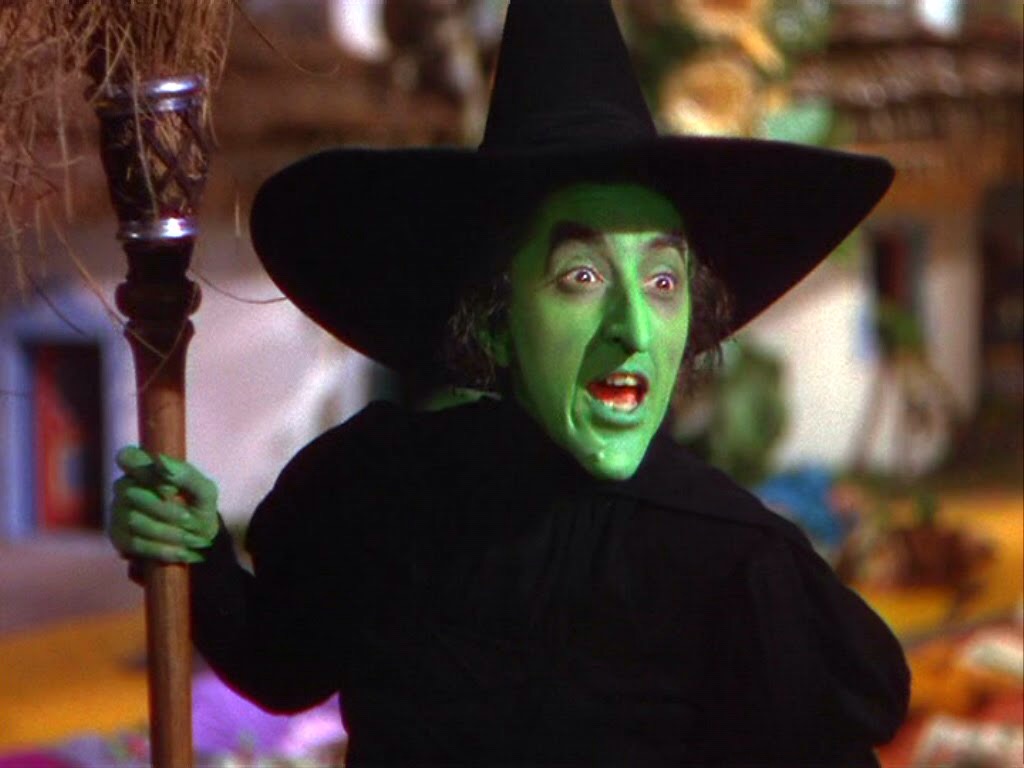 Again this doesn't need much explaining. However you can make it as extravagant as you want with makeup or not and the bonus is she wears a hat so absolutely no hair effort whatsoever!
7. Princess Leia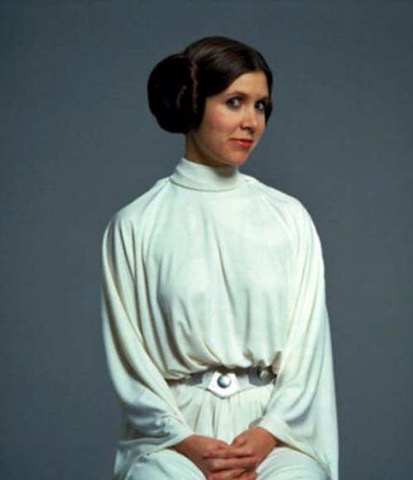 I love this one cos it looks like loads of effort when it's not and even though she's all covered up Princess Leah is still hot! All you need is a white sheet with a belt and 2 Hair donuts. You also get to be comfy with minimal makeup and flat shoes!
-Tori