I have to say this is a long time coming and if the price is anything to go by it must be good! This new dream product is exclusive to purchase from Arnotts department store from mid-June and I will be first in line to touch one!
James Dyson: "Hair dryers can be heavy, inefficient and make a racket. By looking at them further we realised that they can also cause extreme heat damage to hair. I challenged Dyson engineers to really understand the science of hair and develop our version of a hair dryer, which we think solves these problems"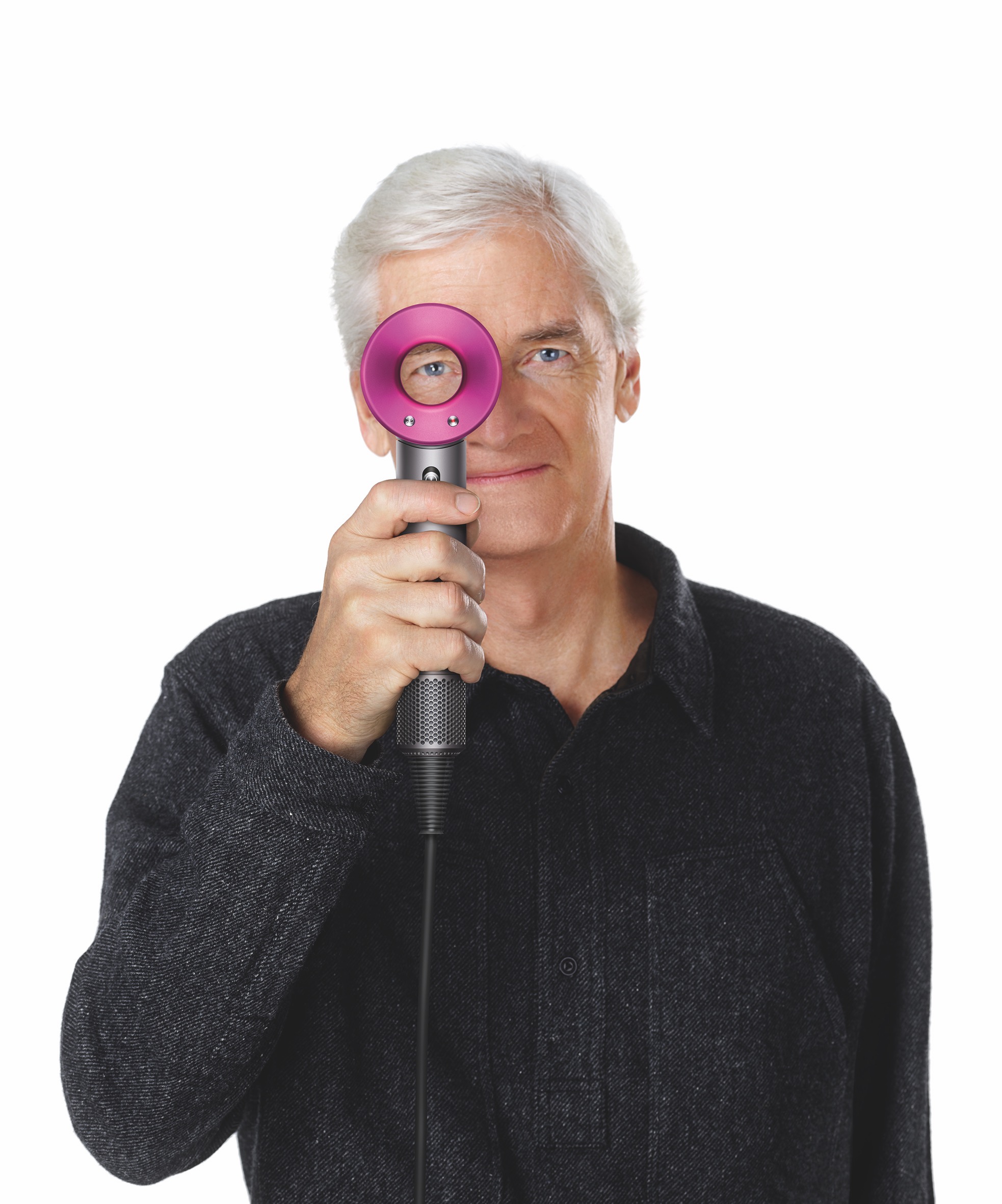 This product has been tested over four years on every different hair type and here's an interesting fact…"To date over 1010 miles of real human hair have been used in testing." So, it's got to be as good as it sounds!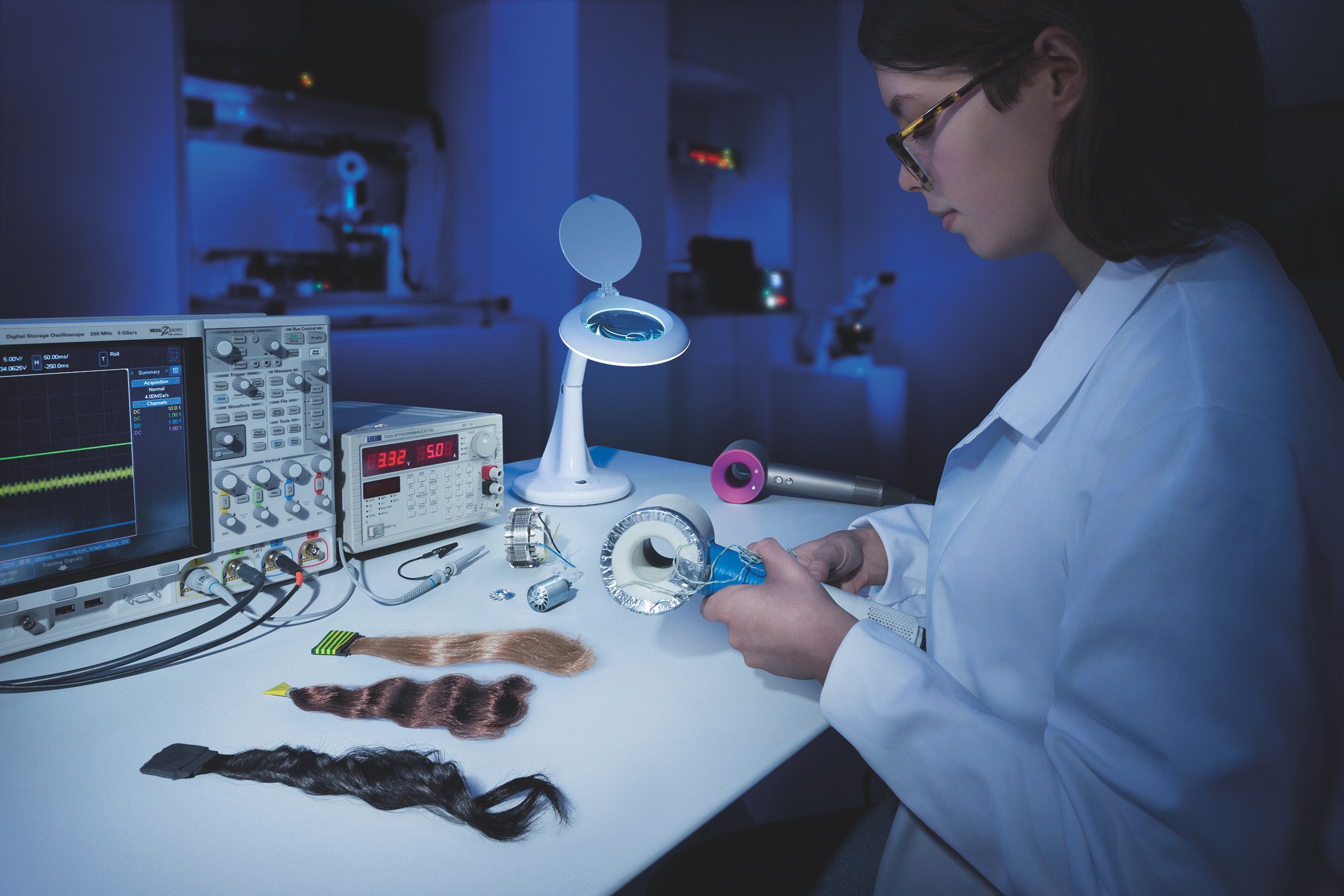 Now, as far as engineering goes it boasts the amazing qualities of the patented Dyson digital motor V9, which is Dyson's smallest, lightest, most advanced digital motor. It is also up to eight times faster than other hair dryer motors and half the weight.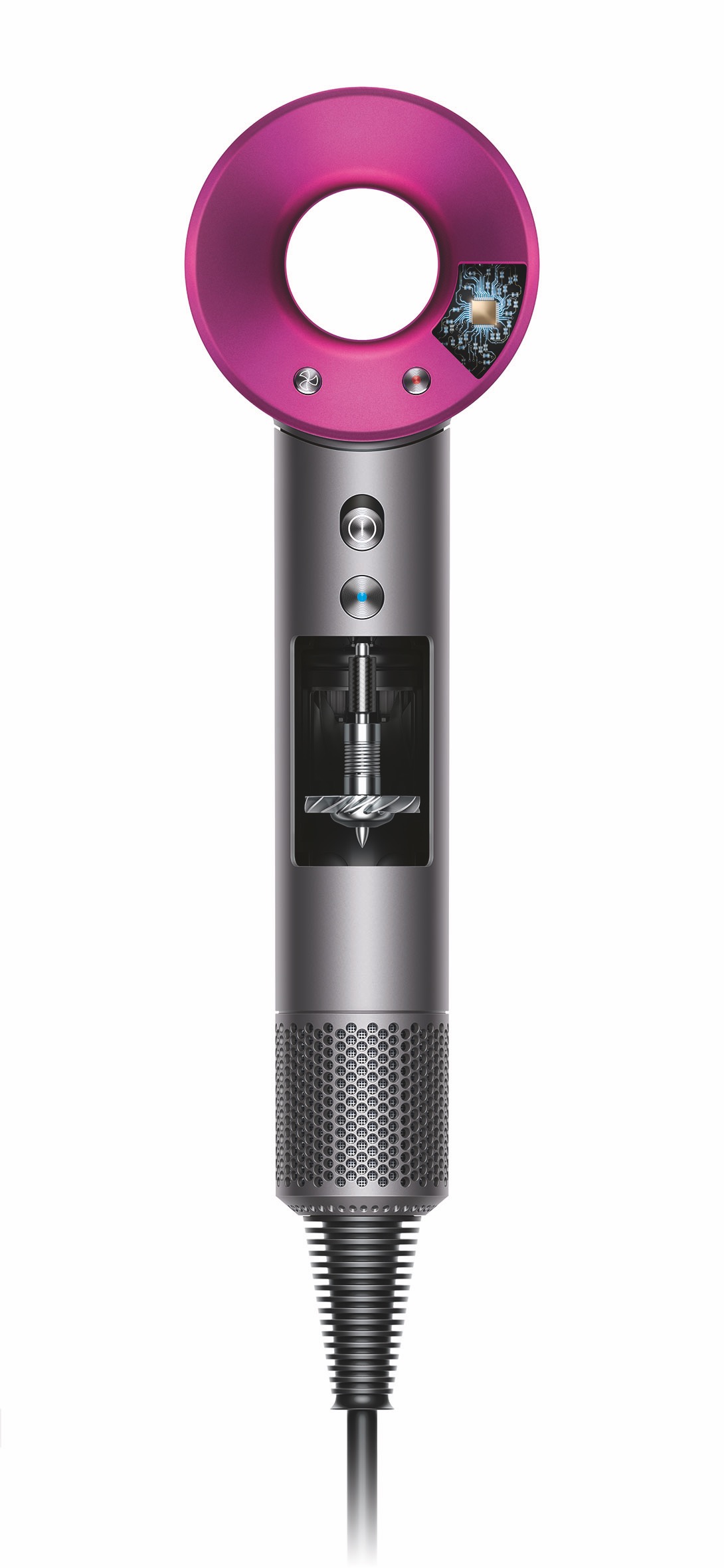 I have to say though, what really does it for me besides these things and the list of other qualities it has above all others, is that it's quiet! All of my clients will agree with me on this one, I cannot believe it's taken this long to invent a silent hairdryer, I sound like Bonnie Tyler at the end of a day from having to shout over noisy hair dryers over the years so this makes me very happy. Dyson have used an axial flow impeller inside the motor thus simplifying the pathway of the air which reduces turbulence and swirling. Also, by giving the motor impeller 13 blades instead of the usual 11, Dyson engineers pushed one tone within the motor to a sound frequency beyond the audible range for humans. I presume giving it it's name. It's genius really because as the motor is small and compact they have been able to embed it in the handle, surrounded by acoustic silencers to further reduce sound.
Another function that excites me is the magnetic attachments which means your nozzle, diffuser etc… will be so much easier to attach and adjust.
So, four heat settings plus a cold setting, magnetic attachments, silencers, beautiful design, lightweight, all the engineering robotic perfection we deserve, it's got to be worth the €399 price tag, right? I'll let you know in June!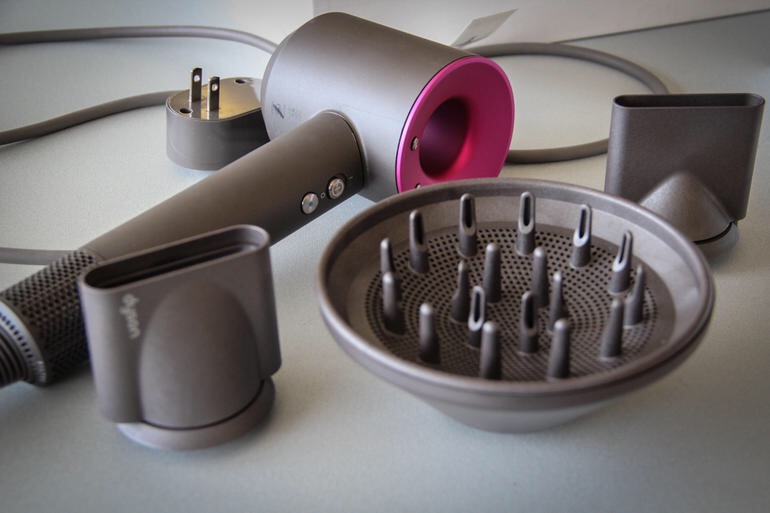 -Tori
(Images: www.cnet.com, www.mashable.com,www.telegraph.co.uk, www.gizmodo.com)