As a blogger and hairstylist I receive so many products, shampoos and hair gadgets on almost a daily basis, I know you're thinking "lucky girl" right???Well you're right! I am so lucky, I am so passionate about all things hair and I love to be able to share my knowledge with my friends, family and you guys. I will never claim to be a beauty buff as I'm not a beautician, I will never claim to know the best hotels as I'm not a travel agent and I will never tell you I recommend something if I'm not 100% certain it's a good product.
On that note I have to tell you about this gorgeous new range of hair products I've been using for the last couple of months.
I always like to try things out for at least 6 weeks before I share with you guys, so my blog posts will be spaced out but very informative.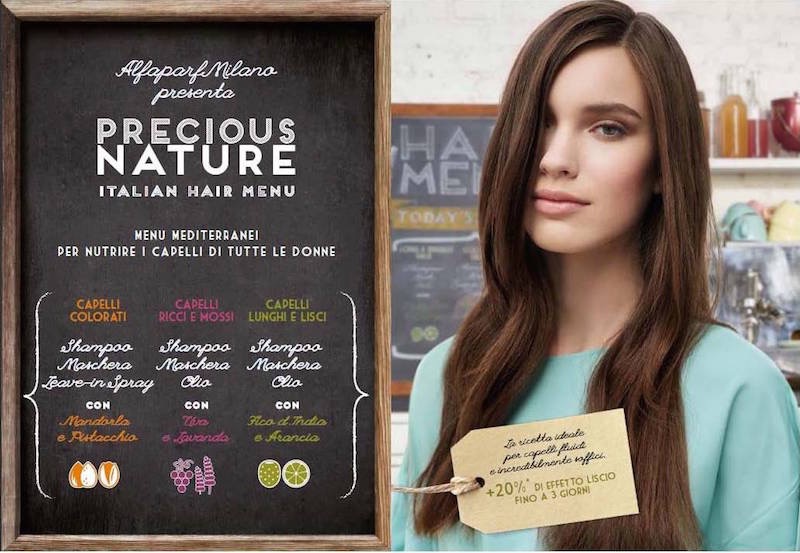 Introducing Precious Nature Hair Menu range from ALFAPARF , I am truly in love, it ticks all my boxes, it's gentle, natural, lathers great and smells delicious.
Precious Nature comes to us from Italy and is 100% natural, free from sulphates, parabens, paraffin, mineral oils, allergans and synethetic dyes, it also offers full UV protection so what's not to love?
Within the range you can have your pick of 3 different types; orange and prickly pear for long and straight hair, almond and pistachio for coloured hair and grape and lavender for curly and wavy hair.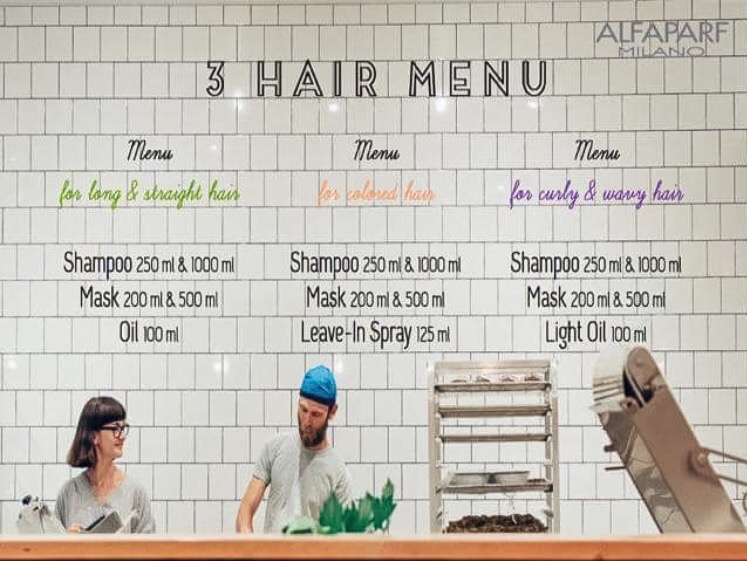 I haven't tried the grape and lavender for curly hair but I've used the long and straight and coloured hair ranges and they both felt really luxurious and left my hair feeling almost fake soft…. which is a good thing, so I think anyway!
The oil is amazing and even great on my new Gold Fever Hair Extensions, which I wasn't sure would take the products as well as my natural hair did. As precious nature is 100% natural I'm guessing it can only be good for extensions too as mine feel so soft after using it.
Retailing from €14.50 for the shampoo it's not the most expensive sulphate-free out there and is well worth the price as you don't need to use much to get a good lather.
Alfaparf is a salon only brand so you will have to suss out your local Alfaparf salon to purchase it but there are plenty of them around so you should find one easy enough, otherwise call this number to be directed to your nearest stockist;
Tel: 045 856 490 or log onto: www.xpertpro.ie