For those of you who are missing the salons over Christmas here are some simple festive season hairstyles you can do yourself in 3 steps, I make things very easy for you….
Look 1- Rita Ora's 'Hun' or half bun. It's her most iconic X-factor look and is so easy to do.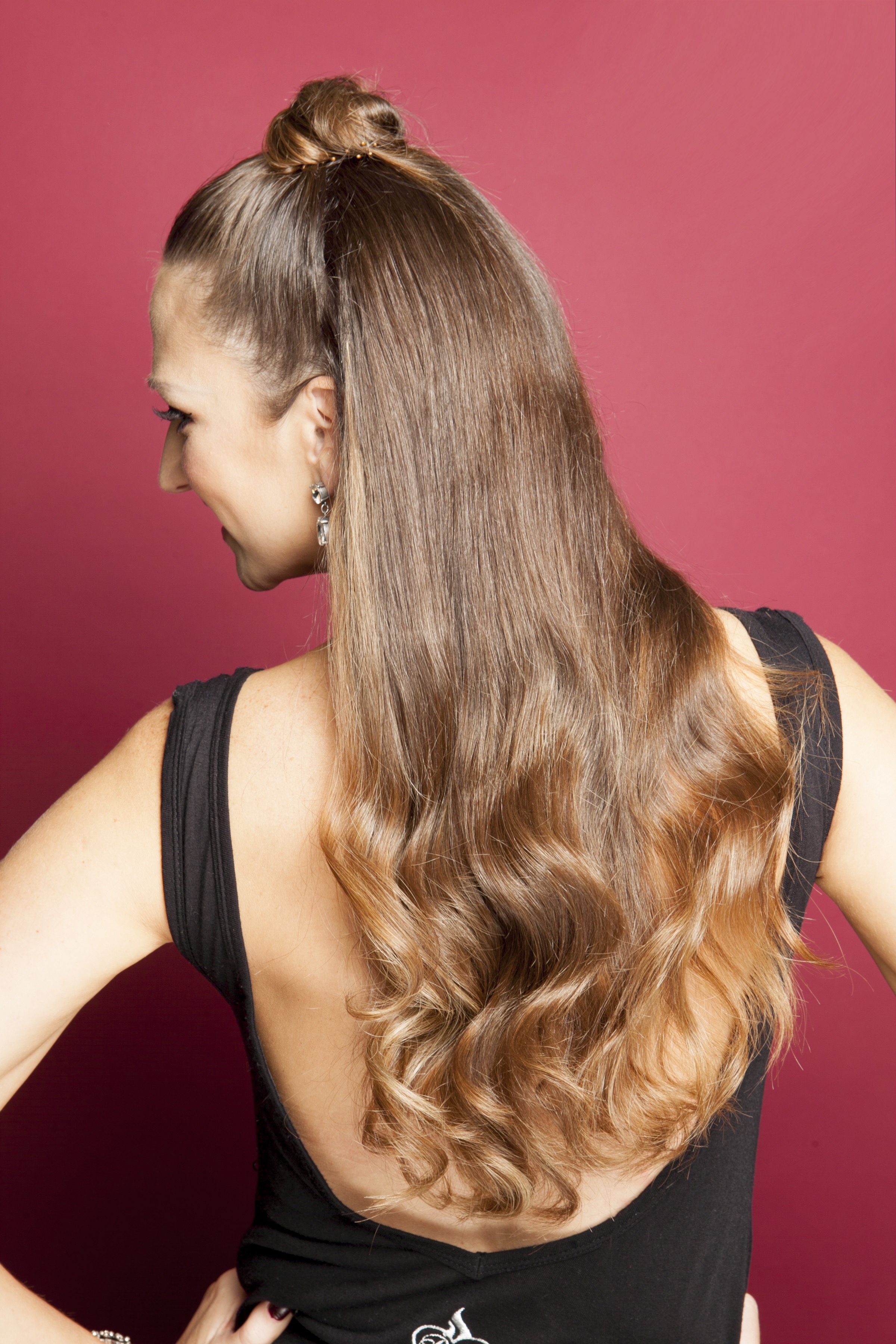 Step 1: Section the hair from ear to ear and pull into a tight ponytail on the top of your head. Smooth the sides upwards using Gel or a light wax, (I used alter ego Italy gel)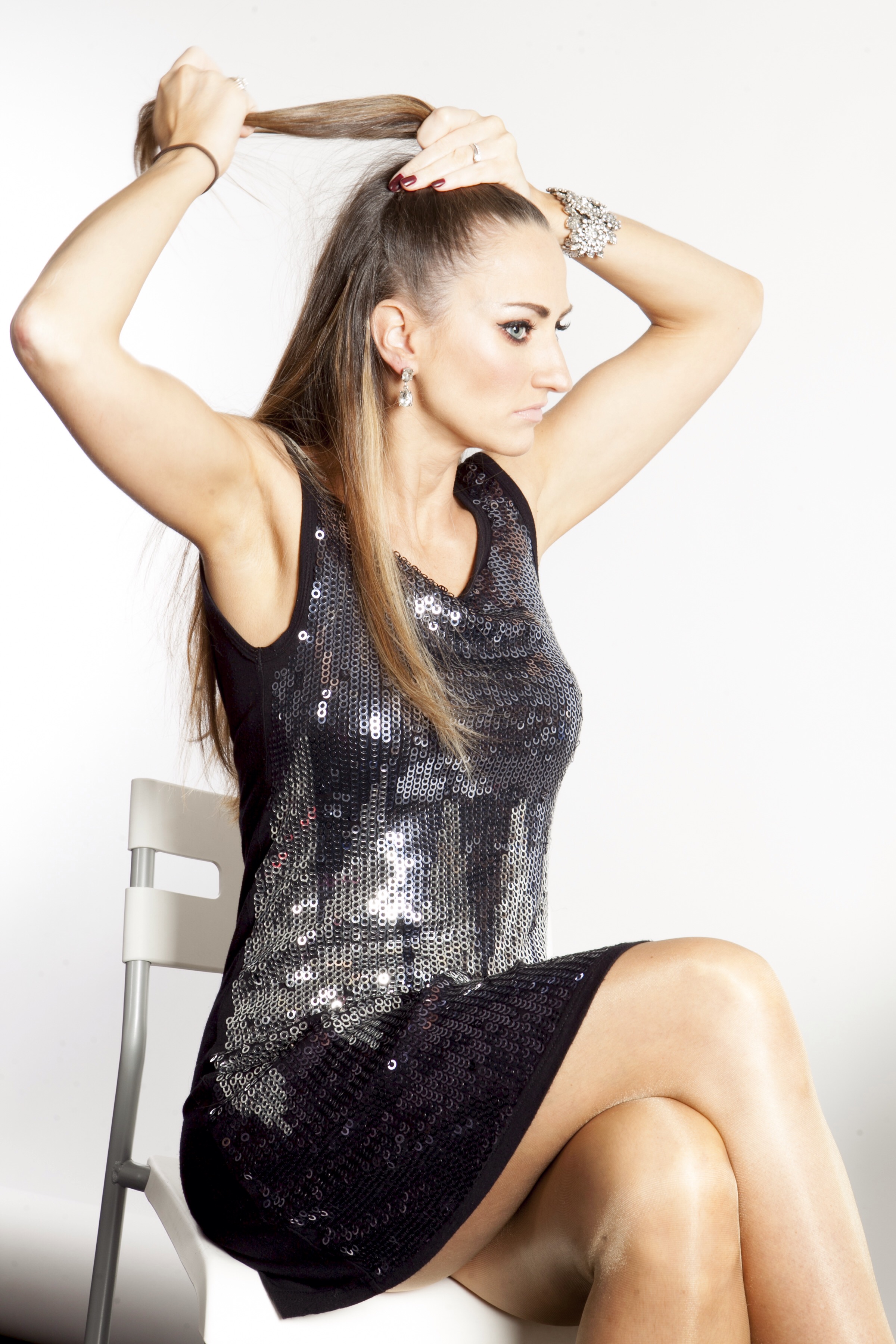 Step 2: Back comb then wrap ponytail around your bobbin into a tight bun. Pin the bun to your head.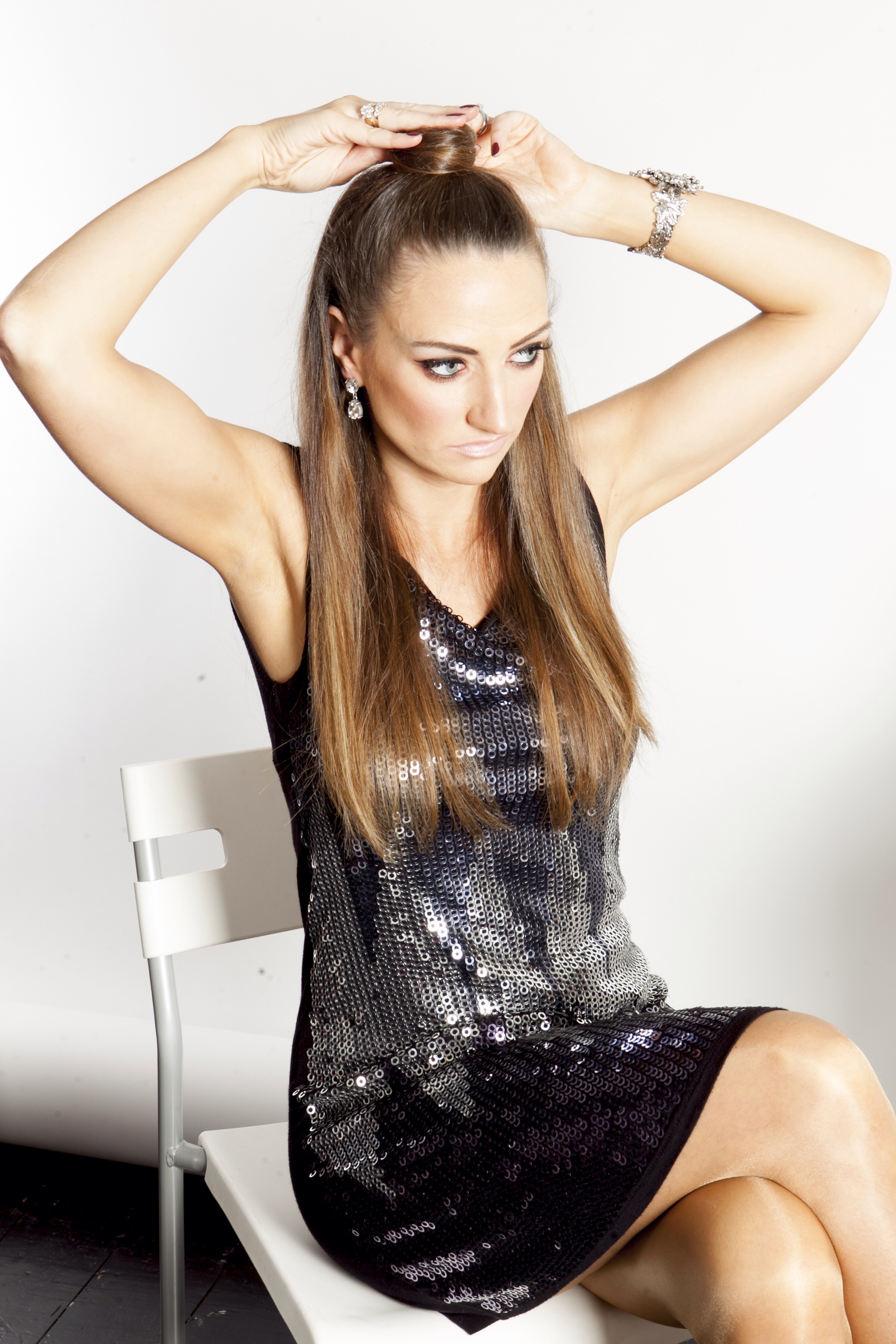 Step 3: Wave the ends, I used the small barrel Instyler.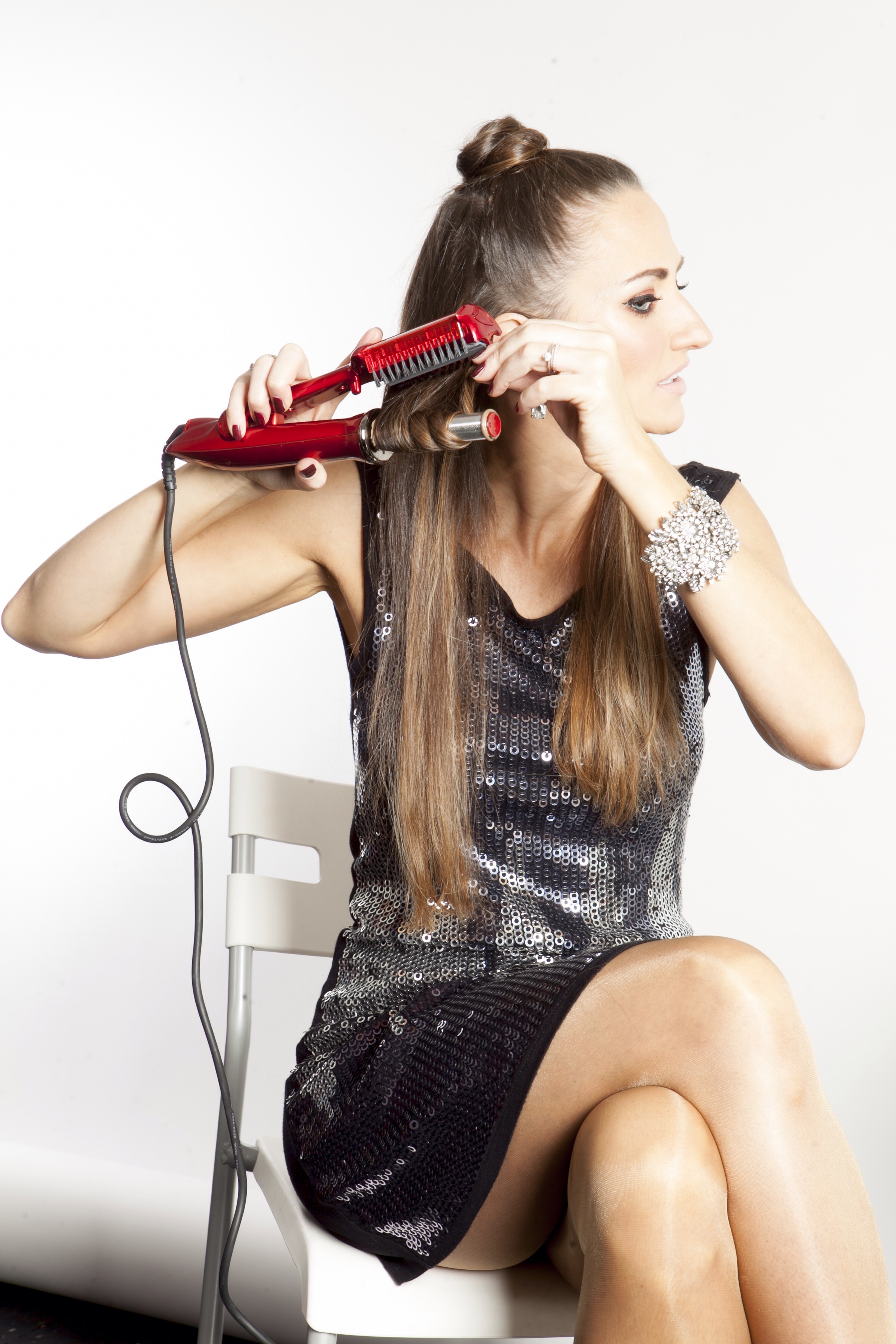 Top tip: back combing the ponytail before you do your bun thickens the hair and stops it from separating.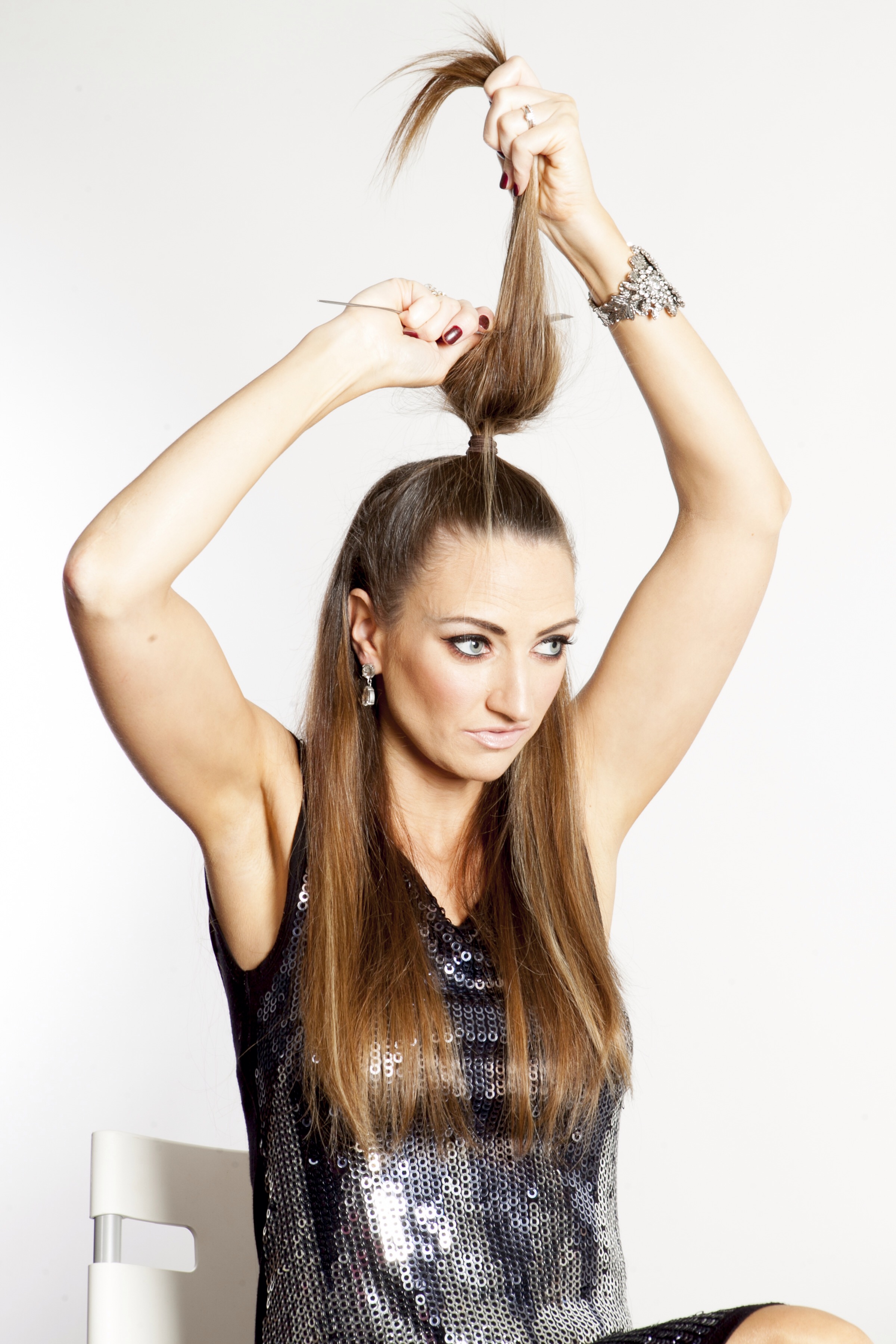 Look 2: The most fake split ballerina bun, inspired by Kim Kardashian
Downplaying her look somewhat in 2015, Kim K has made the simple, some may say severe, middle split ballerina bun her go to red carpet look. Here's how to get her look…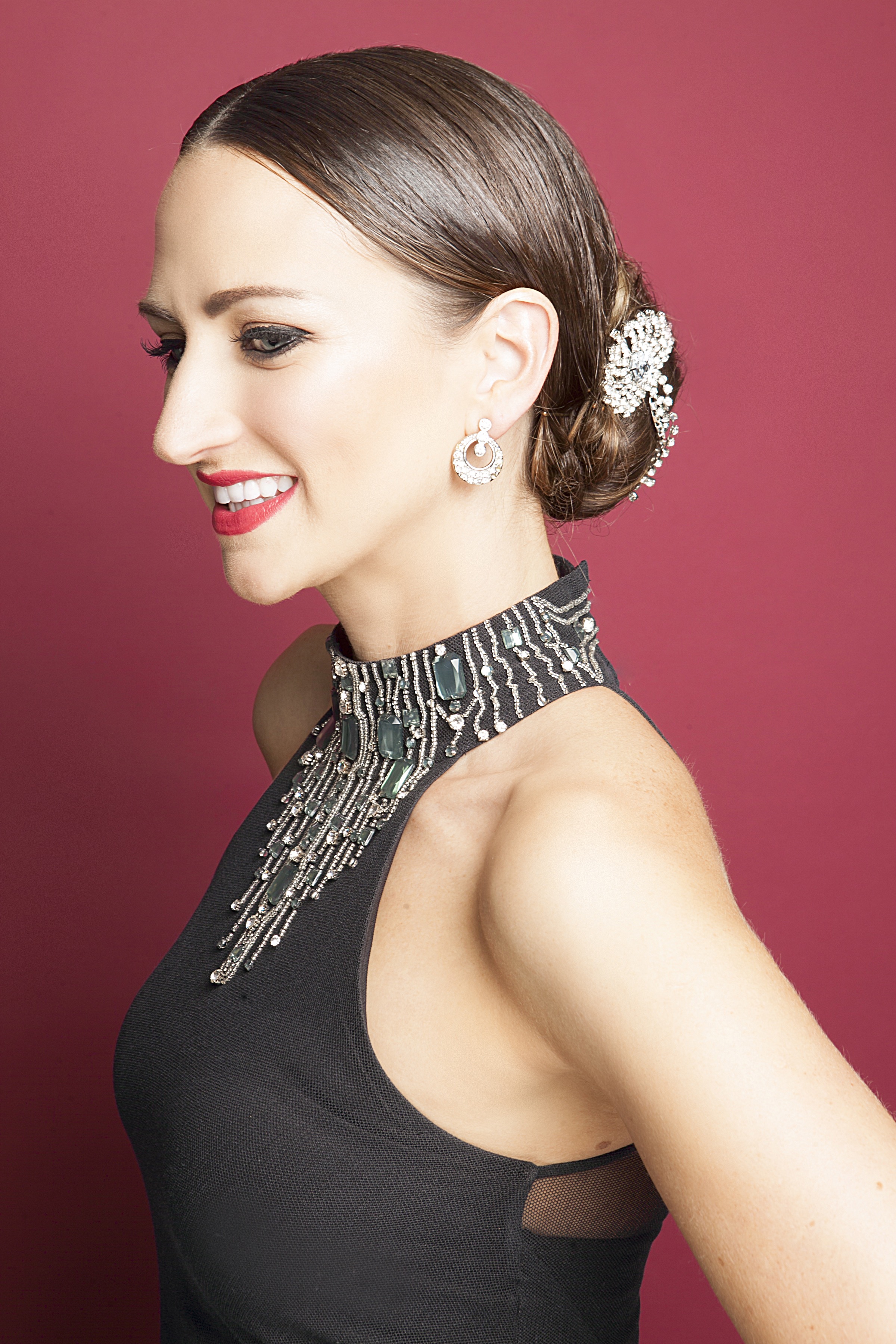 Step 1 Blowdry hair straight, or straighten using a Ghd (this look has to be very sleek) and using the end of a tail comb very carefully split your hair into a perfect centre parting.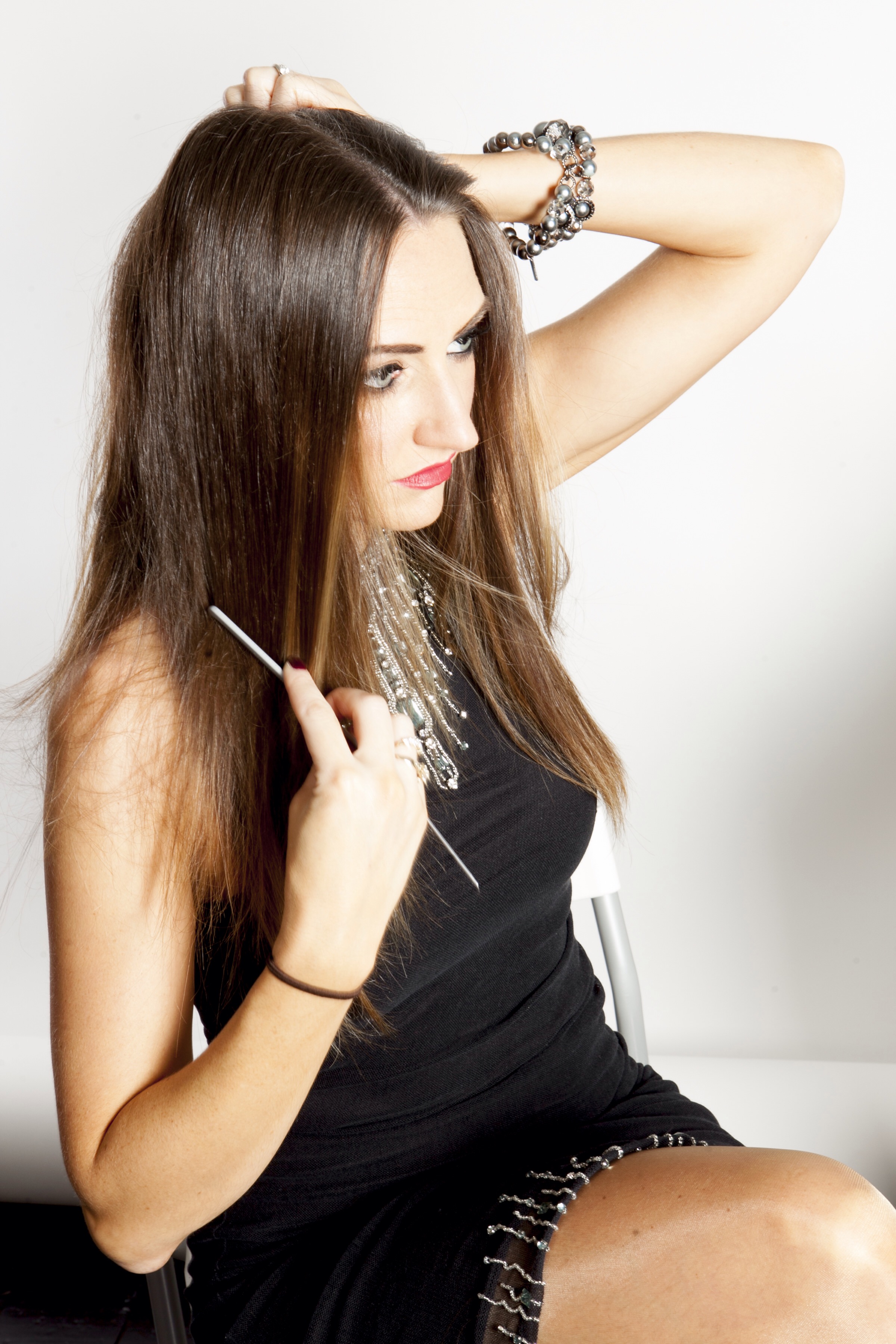 Step 2 pin the 2 front sections away and pull the rest into a low ponytail.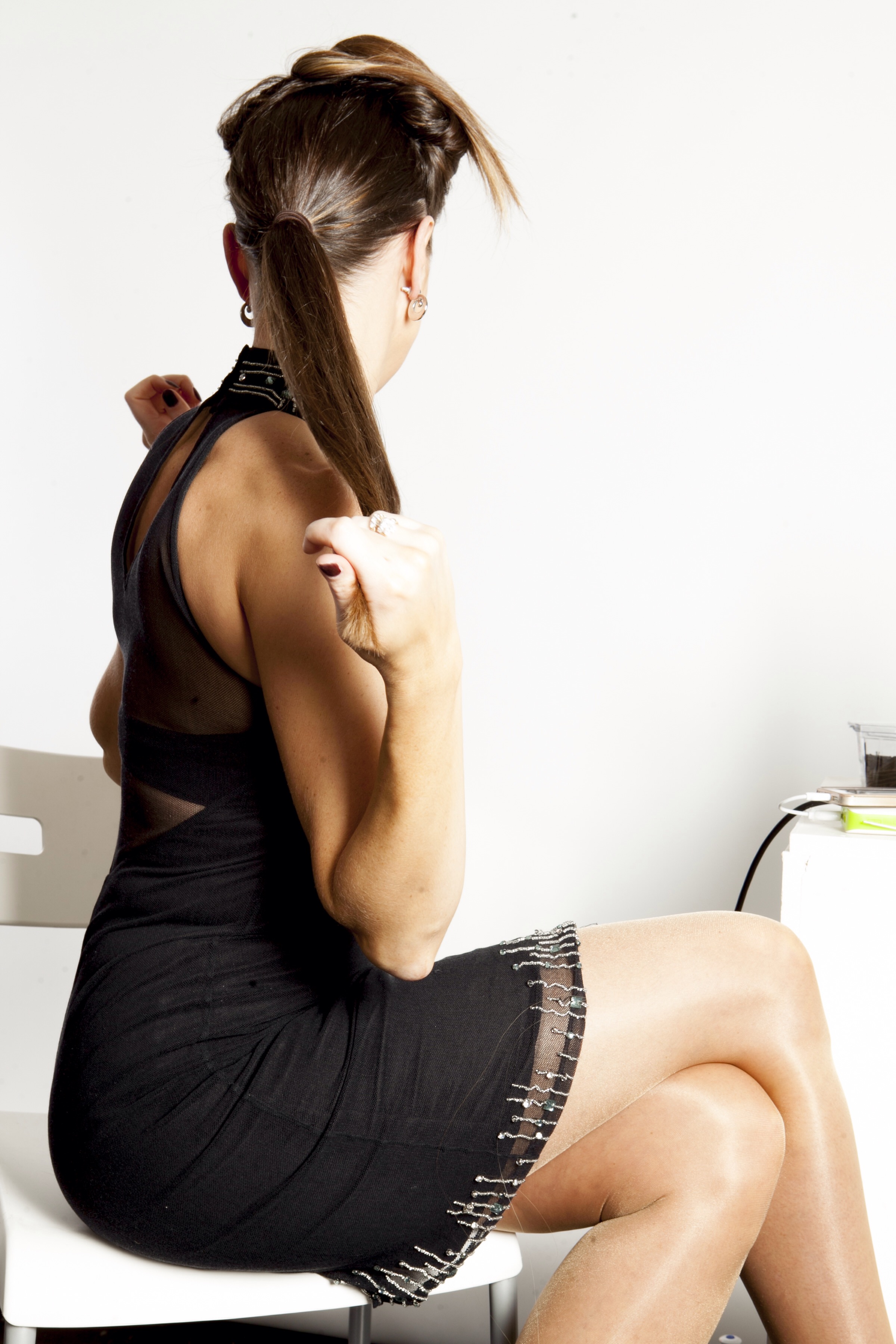 Step 3 pull ponytail through a hair donut and secure with hair pins, bring the side sections tightly back to meet it and tuck in underneath. Finish with hairspray and a decorative hair clip.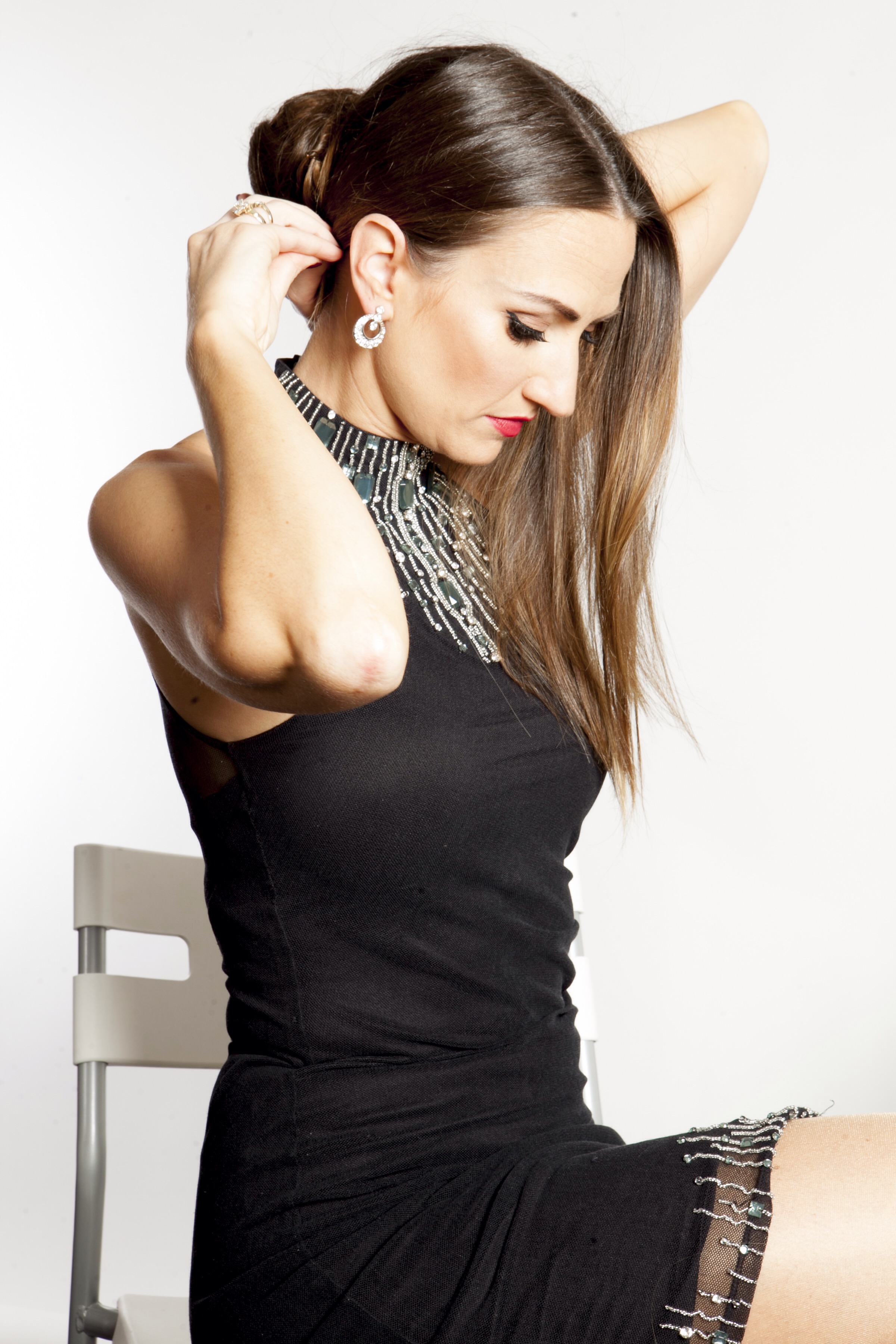 Top tip: add a fancy hair clip to dress up this simple look.
look 3- the slick back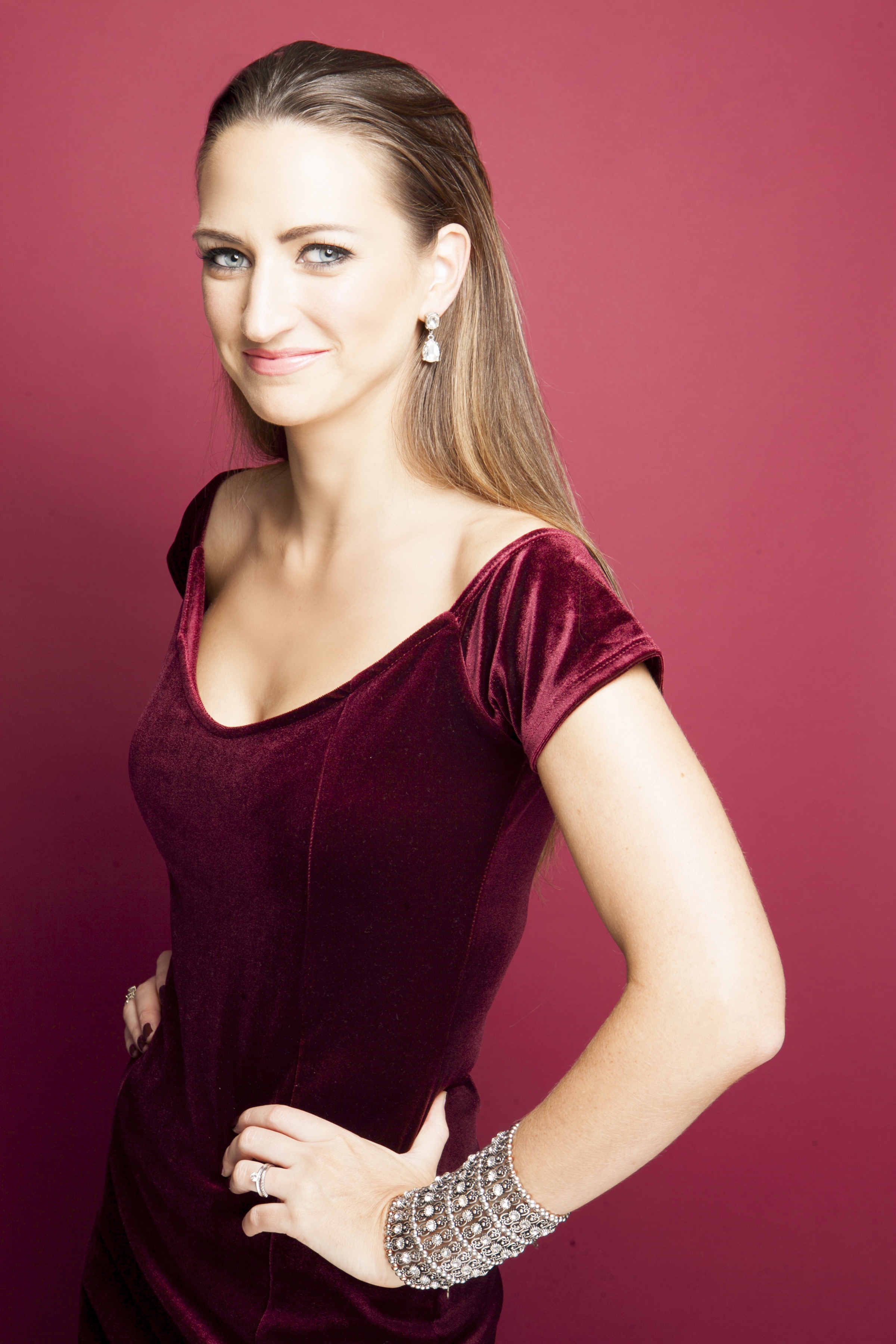 Proving to be one of the hottest down hair looks of the year, Khloe Kardashian and Eva longoria took to the red carpet in 2015 with slicked back long hair.
Step 1 blow dry or straighten hair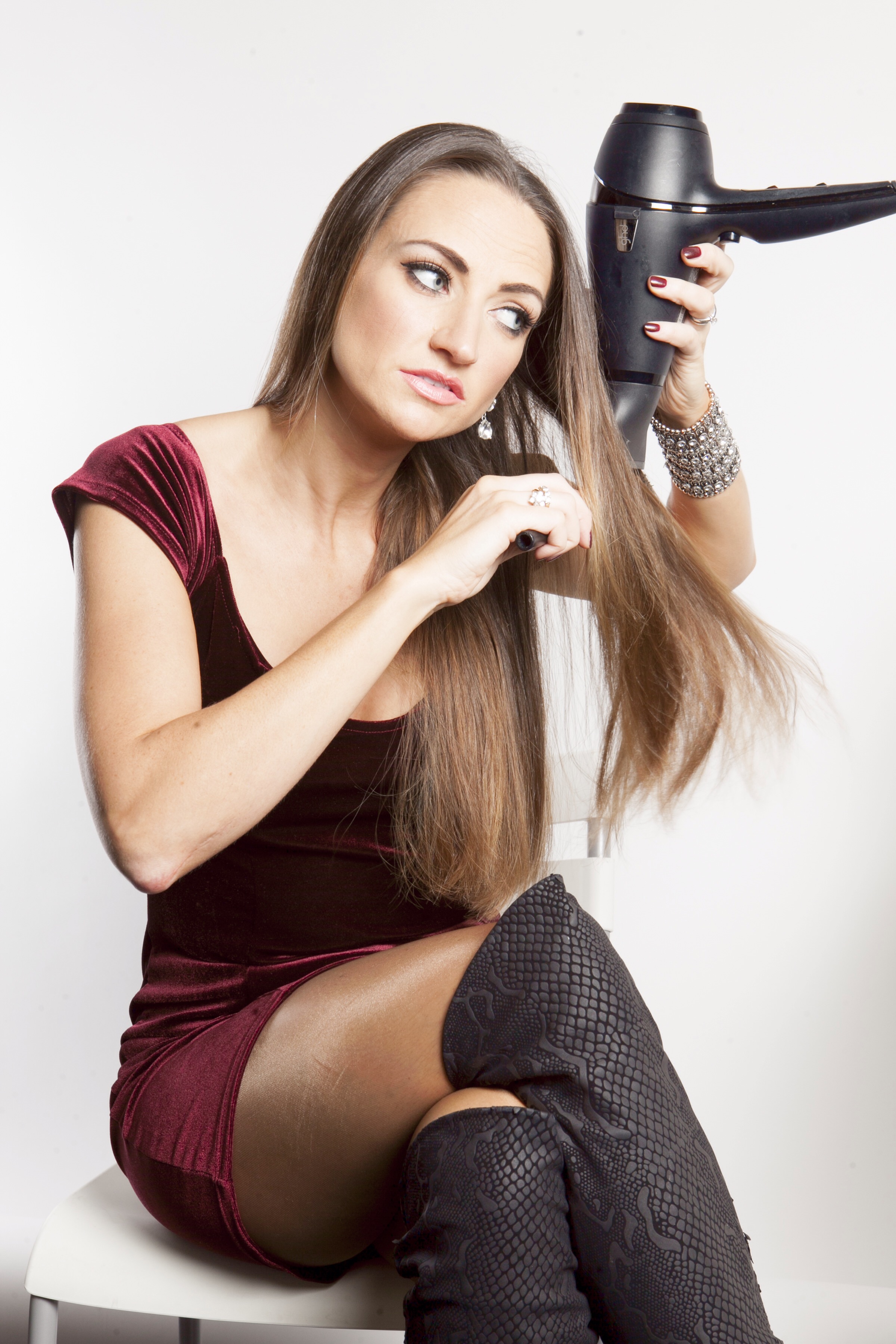 Step 2 back comb hair from the top of your head back to the crown and from ear to ear.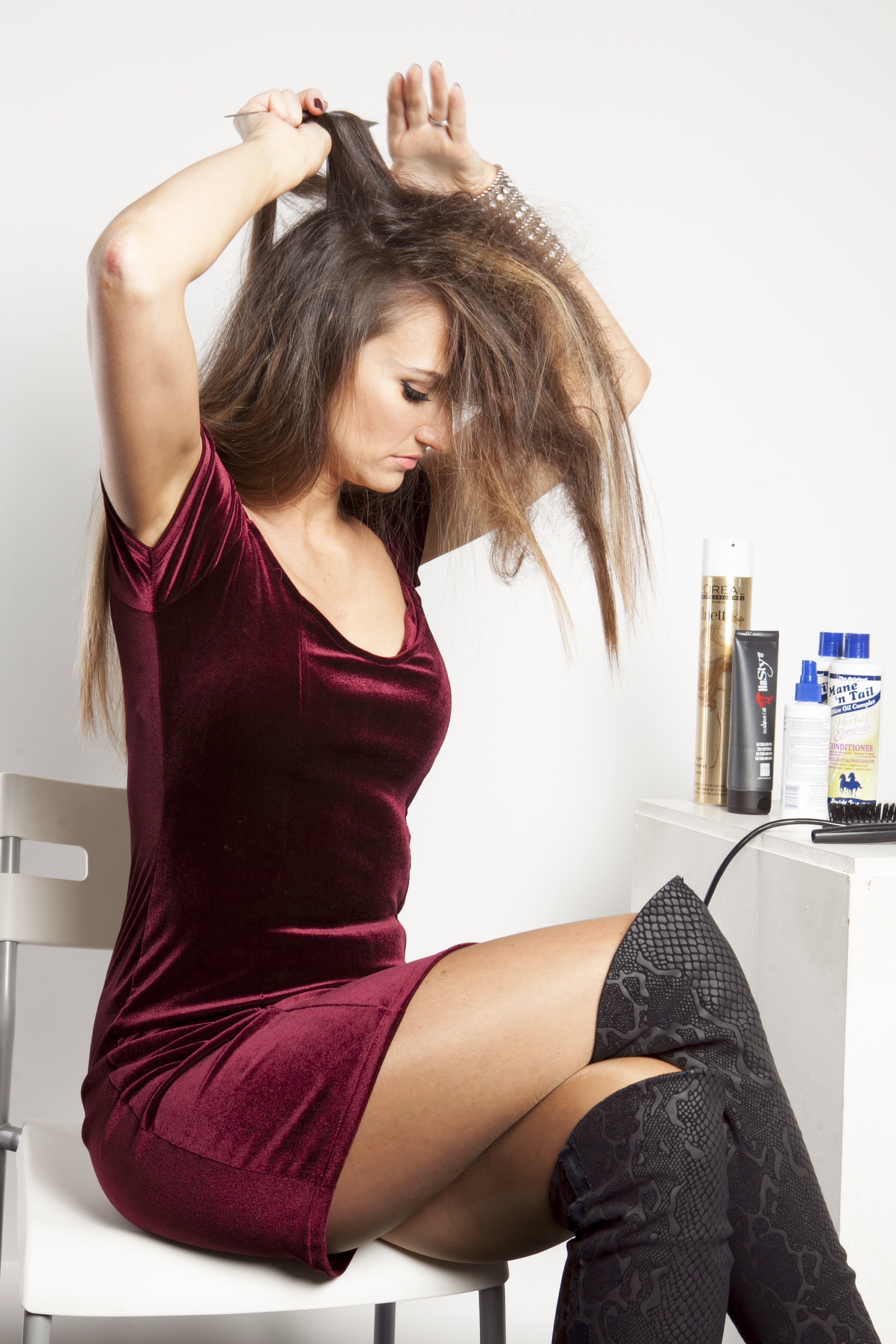 Step 3 smooth out back combing towards the back of you head using a back combing brush and finish with hair gel and hairspray.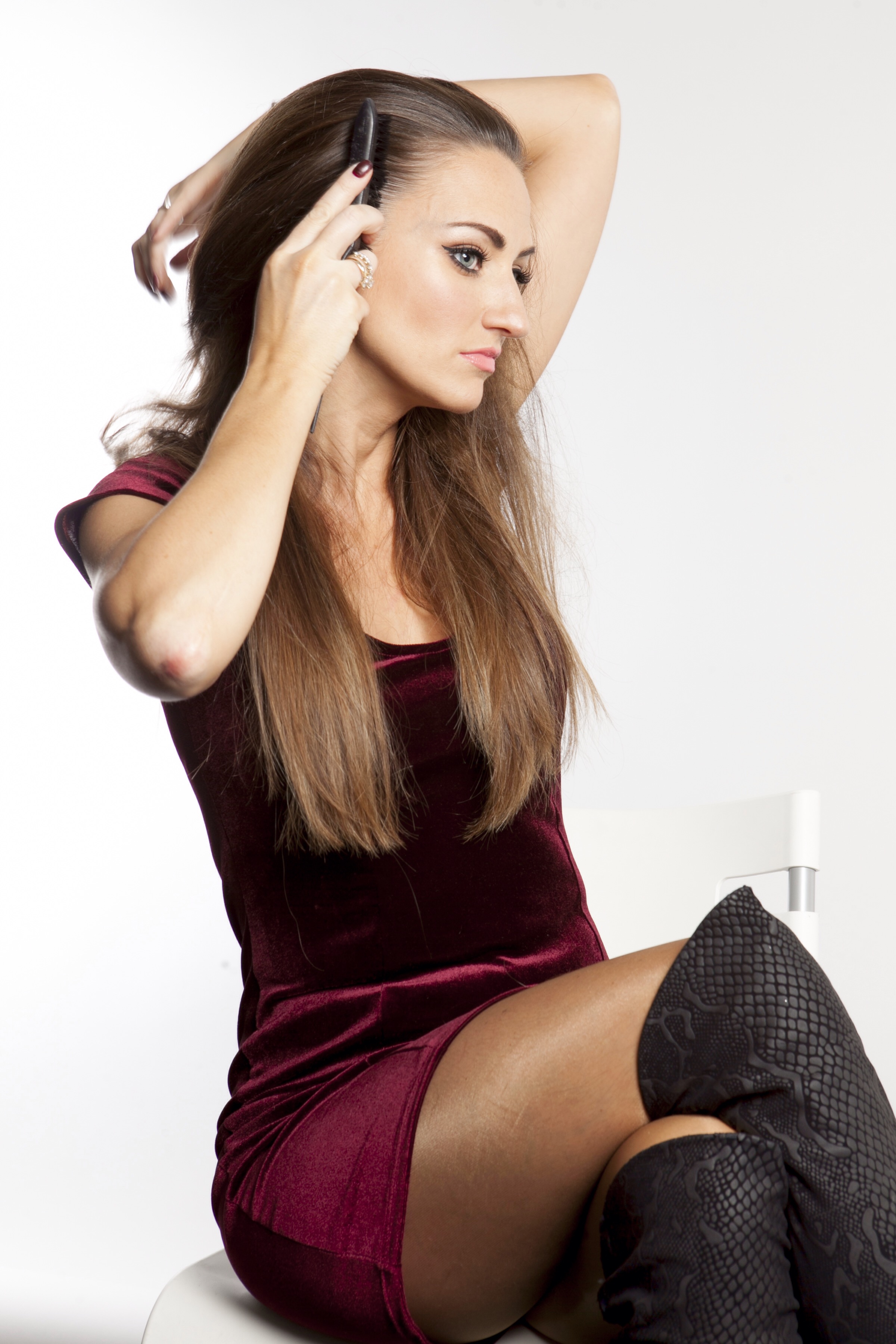 Top tip: this is not supposed to be a bouffant but a slick back look, avoid too much back combing.
Happy Christmas
Love Tori x.