I am frequently asked about hair oils by clients and friends as there are so many different ones out there now. A few years ago all we had was the Original Moroccan Oil who's huge selling point was that it was this wonder conditioning hair product that came as an oil and didn't weigh your hair down. It was true, and people went wild for it whilst hair brands went wild copying it!
I am a huge fan of Argan oil/ Moroccan oil (there's not much of a difference, just that some are purer than others) I cannot recommend it enough. It is strictly part of my hair care routine and I feel my hair is dehydrated without it….. It's like cleansing your skin and not moisturising it.
Here I have reviewed 5 different oils on the market:
1. This is my favourite, Kerastase Elixir Ultime.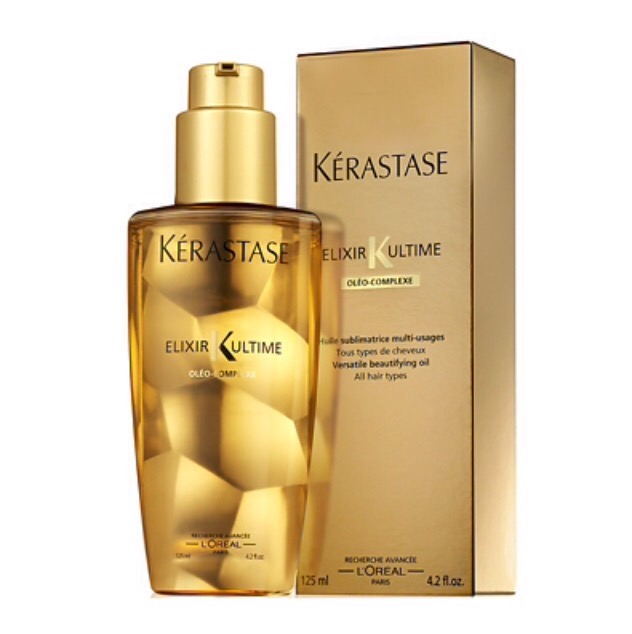 The smell is the best thing I've ever smelled, it leaves my hair so soft and silky and feels so luxurious. I'm addicted and unfortunately it's the most expensive one on my list- typical! €40 here
2. Orofluido beauty elixir.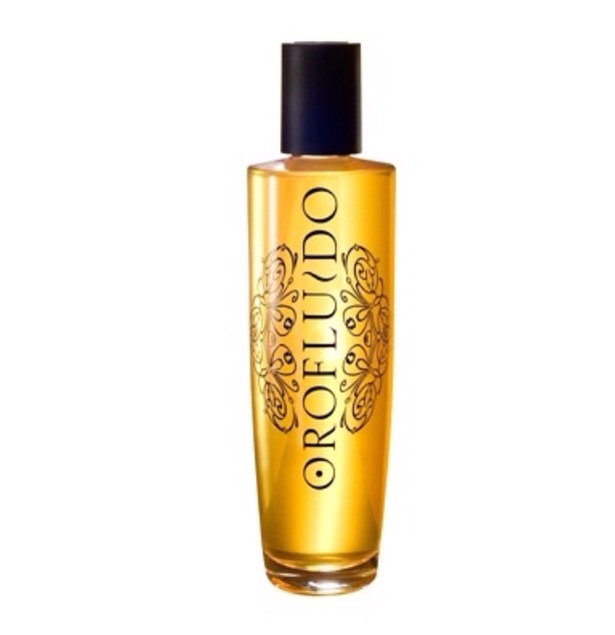 This is a little bit heavier than the Kerastase one and would be amazing on thicker coarser hair than mine. It smells fresh and clean and I needed less of it which is great as a bottle would last you ages. At €15.76 that's a good buy. €15.76 here
3. Moroccan Oil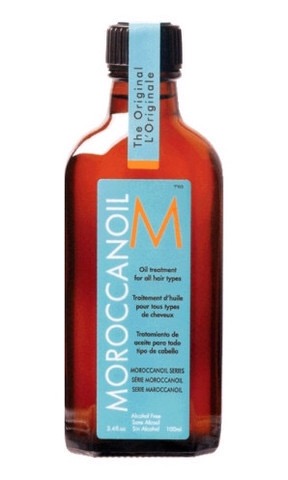 I do love the original, it smells beautiful and glides nicely onto your hair. I found I went through it very quickly though. I'm not sure if it was the spout of the bottle being too easy flow or if my hair actually needed it but watch how much you use. €39.90 here
4. Hask Argan Oil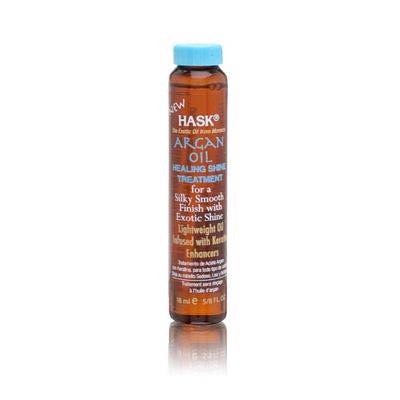 This is 'the Penneys one' that everyone is talking about and at €2.50 a bottle who can blame them? Granted it's only an 18mls bottle but handy for your handbag as oils can be used on dry hair aswell as wet hair… It was nice, it didn't have the same distinctly nutty aroma of the more expensive oils and I didn't feel it did a huge amount for my hair but I do have it in my handbag and it works great for me as a serum to tame flyaways.
5. Garnier Ultimate Blends, The Marvellous Glow Oil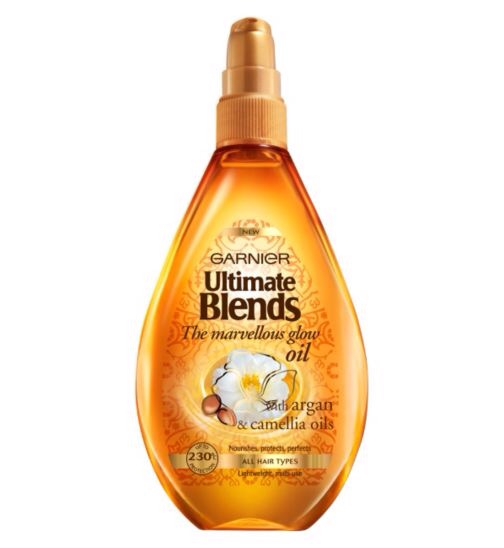 It's a mouthful but it's part of the gorgeous Ultimate Blends family. I love this whole range and as a high street brand it always ticks my boxes. The oil however felt a little bit greasy for my hair. It might be that I'd have oily hair naturally so I have to be careful of what oil based products I use. A little goes a long way and you can't go far wrong at €13.49 for €150mls. Deffinately one for drier frizzier hair. €13.49 here
-Tori
5
People enjoyed this!